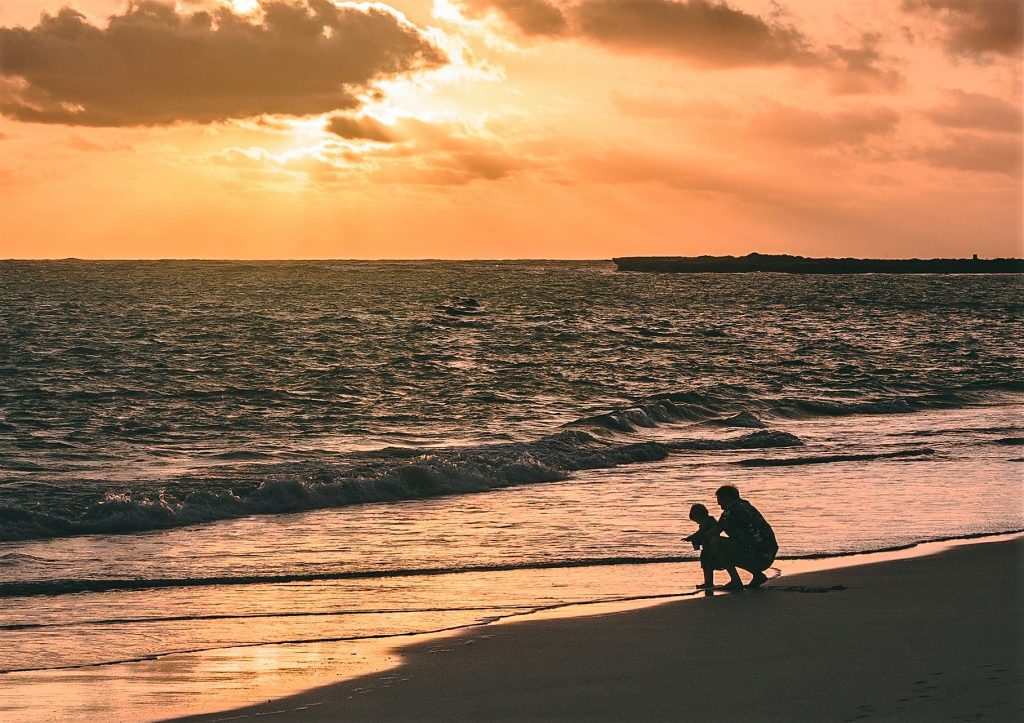 Saturday, June 1, 2019

READ:
Jesus said to his disciples: "Amen, amen, I say to you, whatever you ask the Father in my name he will give you. Until now you have not asked anything in my name; ask and you will receive, so that your joy may be complete."
–Jn 16:23b-24
REFLECT:
Sometimes we may feel like God is not answering our prayers because we are asking for too much. It's "too much" for us to ask God to heal us or our family, to help us get out of a difficult economic situation, to help find a new job or overcome some difficulty. It's too much to ask, and God probably doesn't want to give it to us—we caused some of these problems; it's our fault, so God wants us to figure it out ourselves. Perhaps the problem, however, is not that we are asking too much, but that we are asking too little. When is the last time you authentically asked the Father for all that you need and actually believed that he was capable of bringing it about? Jesus tells us to pray to the Father with confidence in His name. God the Father wants to give us all good things—he listens to our prayers and knows us truly, deeply and intimately. If we ask with confidence and trust in his providence and goodness, we can have the joy and peace of knowing that God is in control: whatever we receive from his hand comes from his mercy and love. So today ask the Father for all that you need—do so confidently, trusting in Him.
RESPOND:
Dive into your heart and see if there is anything that you are afraid to ask God for because it is "too big" or because you feel he does not want to/is incapable of bringing it about. Call out the lie in this belief, and pray with confidence, asking God the Father that his will be done in this situation.
Today's Health Challenge: Reflect

Today try to reflect on your spiritual journey for 15 min.
Get this in your inbox | More information about CURO
CMF CURO is the country's first Catholic health sharing experience. Together with the health sharing ministry Samaritan Ministries International, CMF CURO offers an affordable, Christ-centered alternative to health insurance that is fully consistent with the Catholic faith