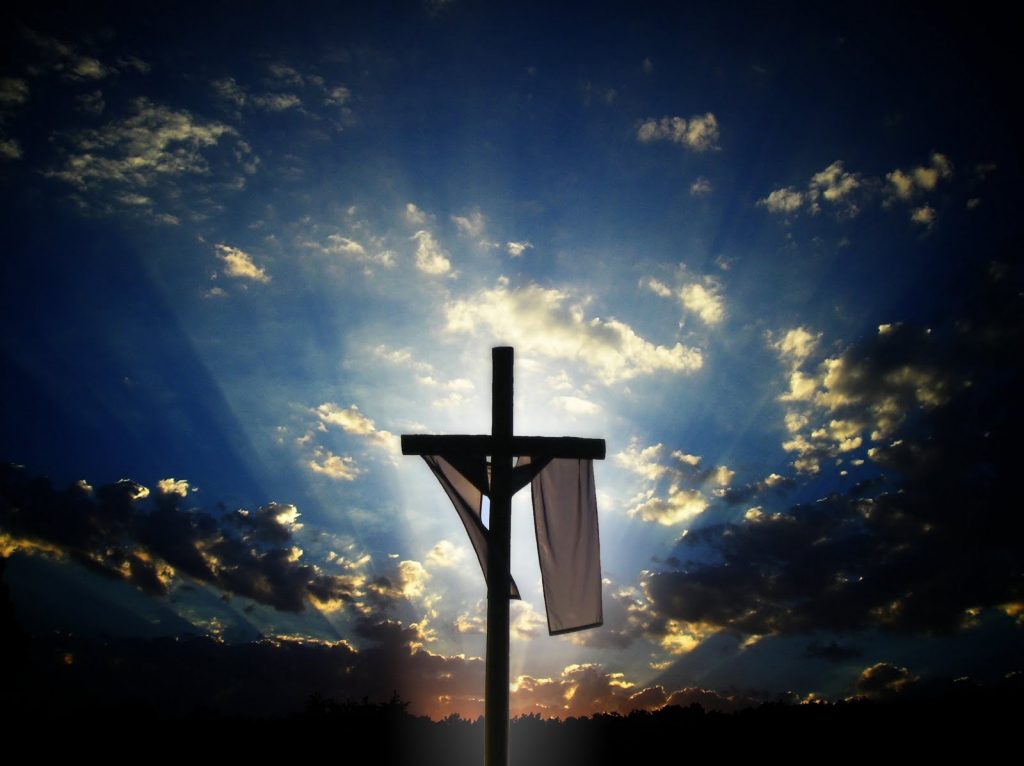 Monday, June 3, 2019

READ:
The disciples said to Jesus,"Now you are talking plainly, and not in any figure of speech.Now we realize that you know everything and that you do not need to have anyone question you.Because of this we believe that you came from God."Jesus answered them, "Do you believe now?Behold, the hour is coming and has arrived when each of you will be scattered to his own home and you will leave me alone.But I am not alone, because the Father is with me.I have told you this so that you might have peace in me.In the world you will have trouble,but take courage, I have conquered the world."
–Jn 16:29-33
REFLECT:
In today's Gospel we can see that Jesus senses the doubts his disciples had and that they would not be able to deal with the obstacles they would be facing soon. Jesus then gives them words of encouragement informing them to stand with Him and not to be discouraged. Reminding them that God would give them strength and that they should be at peace. We must also take the advice Jesus gives to his disciples when we find ourselves facing struggles in our lives.
RESPOND:
Today ask God to give you peace and courage as you face the struggles in your life today.
Today's Health Challenge: Rejuvenate

Today, try to preform 5 min of stretching today!
Get this in your inbox | More information about CURO
CMF CURO is the country's first Catholic health sharing experience. Together with the health sharing ministry Samaritan Ministries International, CMF CURO offers an affordable, Christ-centered alternative to health insurance that is fully consistent with the Catholic faith