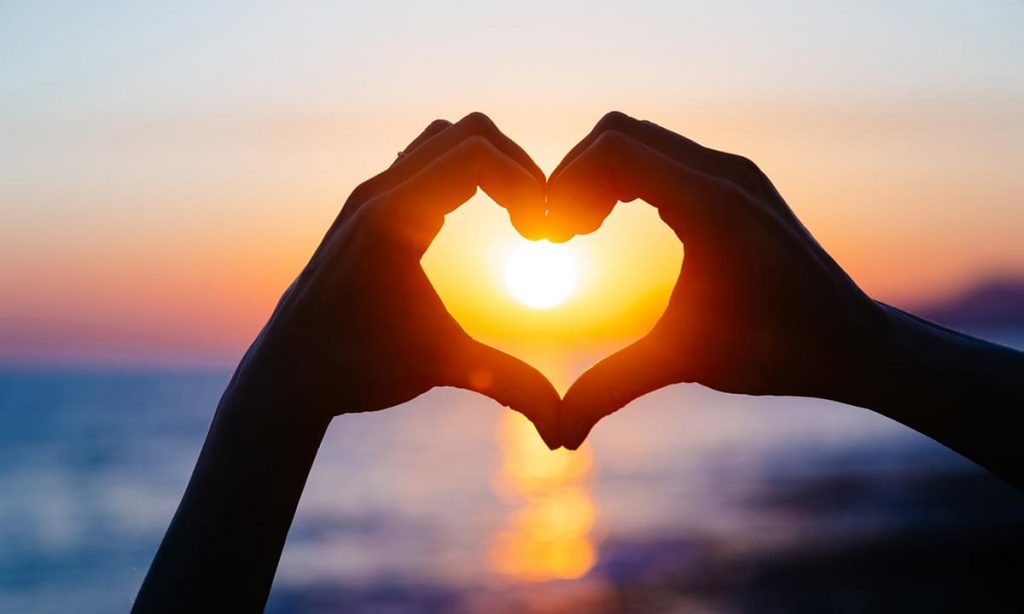 Tuesday, June 18, 2019

READ:
Jesus said to his disciples: "You have heard that it was said, you shall love your neighbor and hate your enemy. But I say to you, love your enemies and pray for those who persecute you, that you may be children of your heavenly Father, for he makes his sun rise on the bad and the good, and causes rain to fall on the just and the unjust. For if you love those who love you, what recompense will you have? Do not the tax collectors do the same? And if you greet your brothers only, what is unusual about that? Do not the pagans do the same? So be perfect, just as your heavenly Father is perfect."
–Matthew 5:43-48
REFLECT:
If we reflect upon the whole spectrum of our beautiful Catholic faith and the moral life, there is scarcely anything harder than loving our enemies and praying for them. It goes against everything in our sinful nature. And for this very reason, it is the most compelling witness to the presence of Christ among us. If we want to know if we are living authentic Catholic lives, let us ask, "Do we love our enemies?"
RESPOND:
Today, think of one person you have trouble loving, and pray for them.
Today's Health Challenge: Relate

Today your goal is to develop trust to build meaningful relationships.
Get this in your inbox | More information about CURO
CMF CURO is the country's first Catholic health sharing experience. Together with the health sharing ministry Samaritan Ministries International, CMF CURO offers an affordable, Christ-centered alternative to health insurance that is fully consistent with the Catholic faith