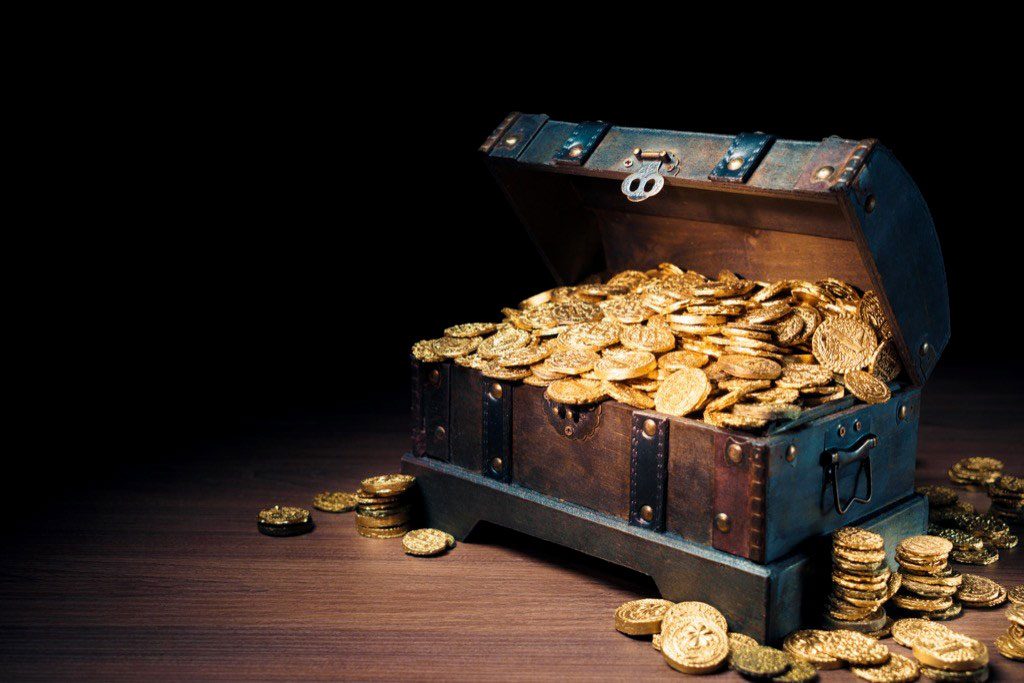 Friday, June 21, 2019

READ:
Jesus said to his disciples: "Do not store up for yourselves treasures on earth, where moth and decay destroy, and thieves break in and steal. But store up treasures in heaven, where neither moth nor decay destroys, nor thieves break in and steal. For where your treasure is, there also will your heart be. The lamp of the body is the eye. If your eye is sound, your whole body will be filled with light; but if your eye is bad, your whole body will be in darkness. And if the light in you is darkness, how great will the darkness be."
–Matthew 6:19-23
REFLECT:
How hard it is to remember that life is not about the things of this world. It is about preparing to spend eternity with Jesus. In Jesus is everything that our hearts hope for, everything that we truly desire. The relationships we have in this world will be even better in heaven. In heaven we will know a communion of love that is unimaginable. Let us always remember this eternal perspective, especially in moments when we are seeking the good things of this world.
RESPOND:
Ask Jesus for a greater desire for heaven.
Today's Health Challenge: Resolve

Do one thing today that demonstrates your loving concern for another person.
Get this in your inbox | More information about CURO
CMF CURO is the country's first Catholic health sharing experience. Together with the health sharing ministry Samaritan Ministries International, CMF CURO offers an affordable, Christ-centered alternative to health insurance that is fully consistent with the Catholic faith