CMF CURO: HEALTH CARE FULLY ALIVE
YOUR HEALTH
CMF CURO members participate in Health Care Sharing as members of Samaritan Ministries International (SMI), an insurance alternative in which brothers and sisters in Christ bear one another's burdens by sharing each other's medical needs. CMF CURO offers wellness challenges, health tools, and resources that promote total health and wellness.
Samaritan Ministries International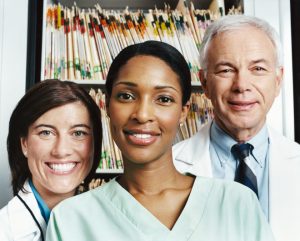 SHARING
YOUR FAITH
CMF CURO is the Catholic health care ministry that strives to empower Catholic community and improve  health of body, mind, and spirit. Through spiritual retreats, podcasts, Friday Fasts, and Catholic resources, CMF CURO seeks to enrich the prayer life of members. Our community realizes the vital role that faith plays in our health care decisions. 
COMMUNITY
 YOUR RIGHTS
CMF CURO and the Christ Medicus Foundation are dedicated to promoting and protecting conscience rights and religious liberty in health care in Washington D.C. and elsewhere. Christ Medicus Foundation promotes the presence of Christ-centered health care through work in education, policy, and the marketplace.
The Christ Medicus Foundation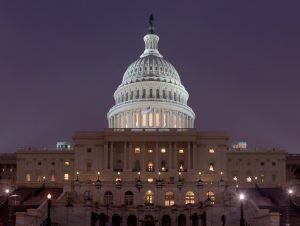 MISSION