YOUR HEALTH
CMF CURO members participate in Health Care Sharing as members of Samaritan Ministries International, where brothers and sisters in Christ bear one another's burdens by sharing each other's medical needs. CMF CURO also offers wellness challenges, health tools, and unique resources that promote total health and wellness.
Learn More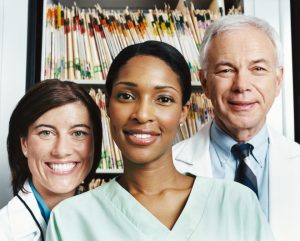 Samaritan Ministries International (SMI) is a Christ-centered health care sharing ministry for all Christians that is an alternative to insurance. CMF CURO facilitates Christian health care sharing as a member representative to SMI, and all CMF CURO members join in health care sharing as members of SMI.
SHARING
YOUR FAITH
One central focus of the CMF CURO ministry is to empower Catholic community through improving the spiritual life of members. Through spiritual retreats, podcasts, weekly Friday Fasts, unique Catholic resources, and other spiritual benefits, CMF CURO seeks to cultivate health of the soul and enrich the prayer life of members and the community.
Learn More
CMF CURO is the Catholic health care ministry that strives to empower Catholic community and improve the health of body, mind, and spirit for all members. Focused on total wellbeing, the CMF CURO community realizes the vital role that faith can and should play in our health care decision. 
COMMUNITY
 YOUR RIGHTS
CMF CURO and the Christ Medicus Foundation are dedicated to promoting and protecting conscience rights in health care in Washington D.C. and elsewhere. Our team works to educate on fair health care policies and legislation that uphold your rights and the culture of life. Your support and membership in CMF CURO are vital to this work.
Learn More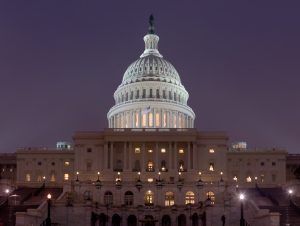 The Christ Medicus Foundation promotes the presence of Christ-centered health care through work in education, policy, and the marketplace in accord with Catholic teaching and the Gospel of Life. The Foundation empowers individual rights of conscience and religious liberties in your health care. 
MISSION
CURO in Latin means to care for, cure, heal, and watch over.
This is the mission of CMF CURO: to care for and watch over the total health of our members in body, mind, and spirit. 
CMF CURO is not insurance. We are a Catholic Living Health Care Ministry.