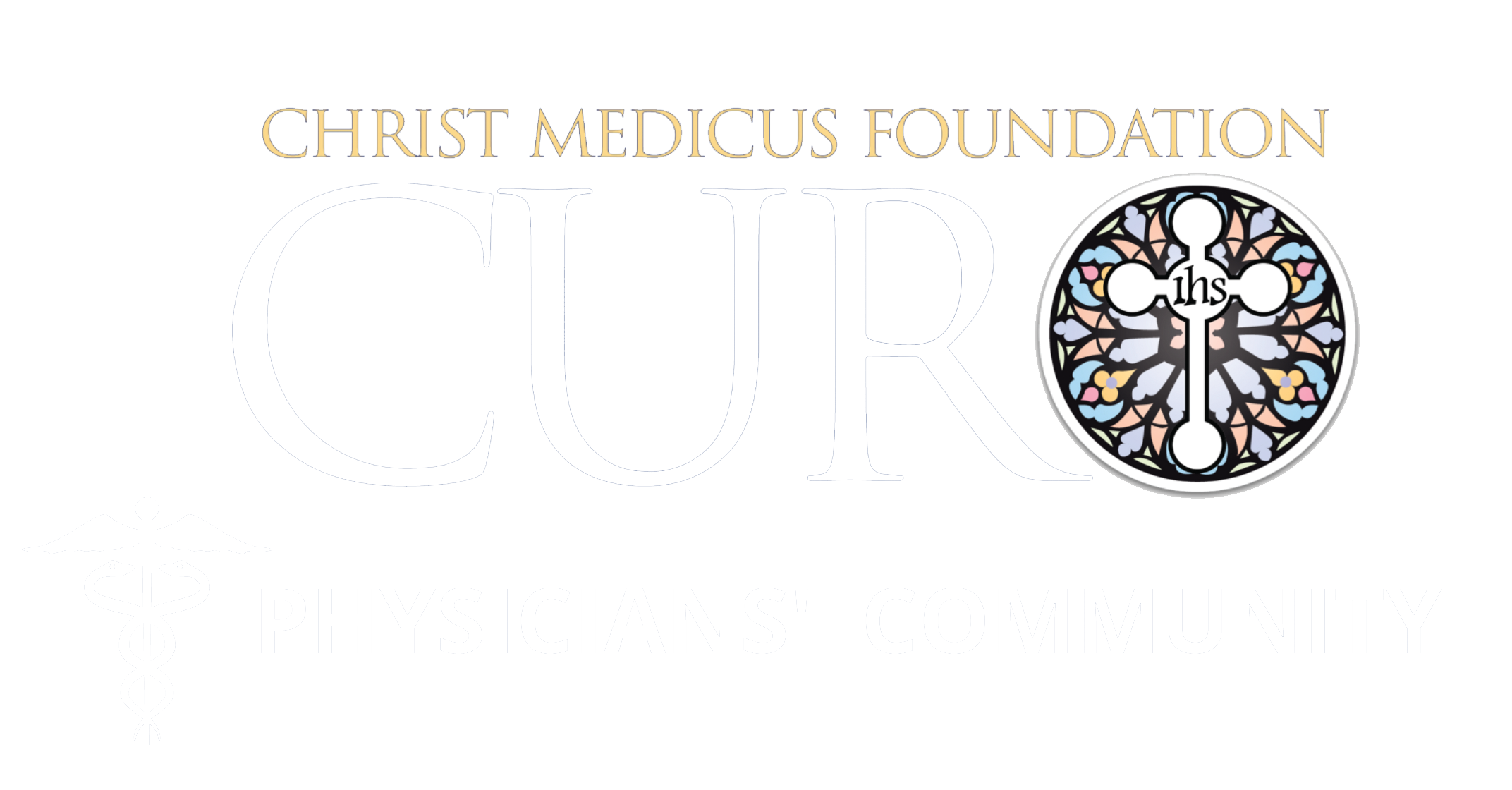 A Place for Doctors and Healing Professionals invested in the spirit, mind, and body of their patients.
Join Now
Get the PDF
Who We Are
We are a Community of health professionals committed to giving Christ-like care to their patients. The Community is open to and comprises professionals from all specialties, including but not limited to primary care physicians, mental health professionals, spiritual directors, and NFP instructors.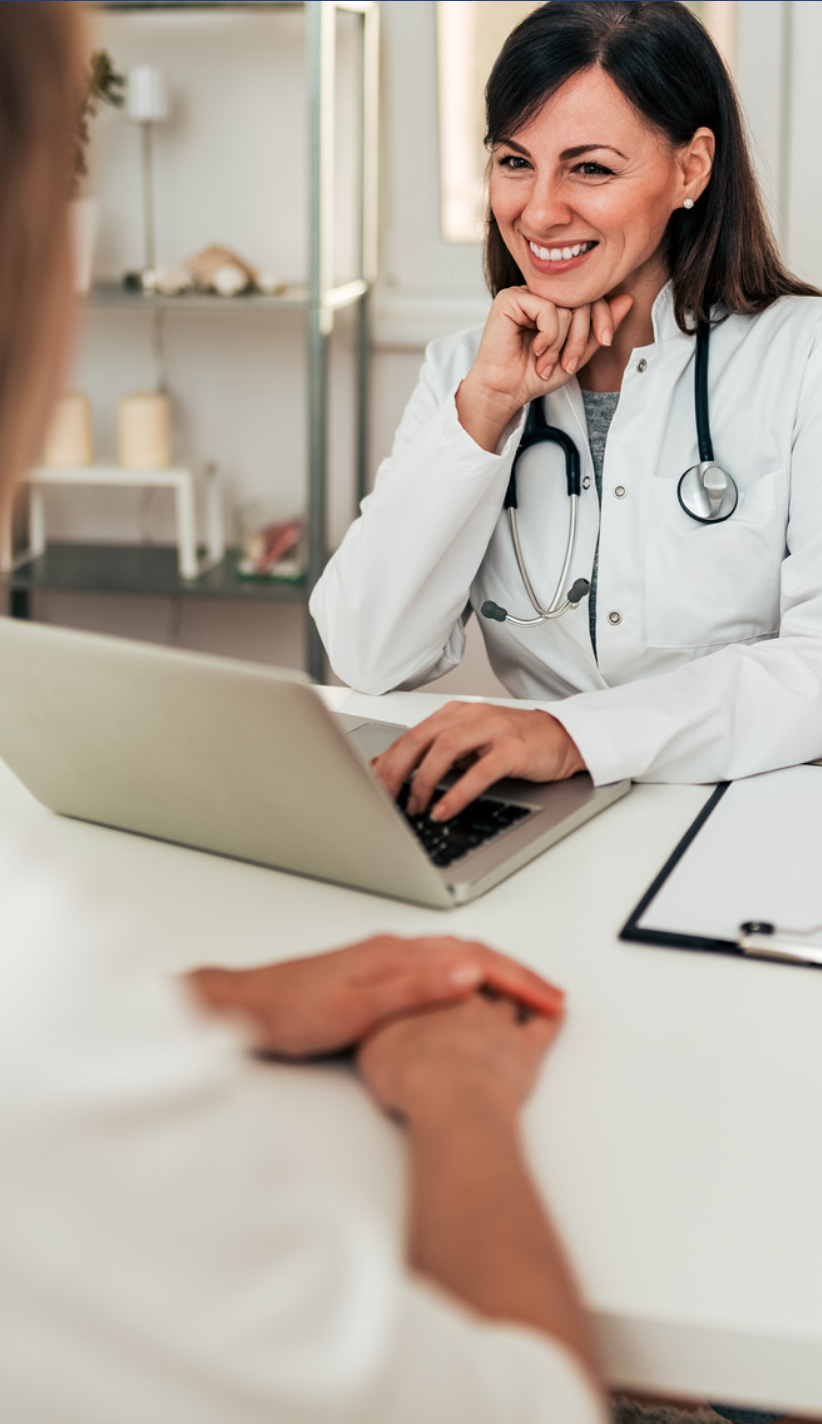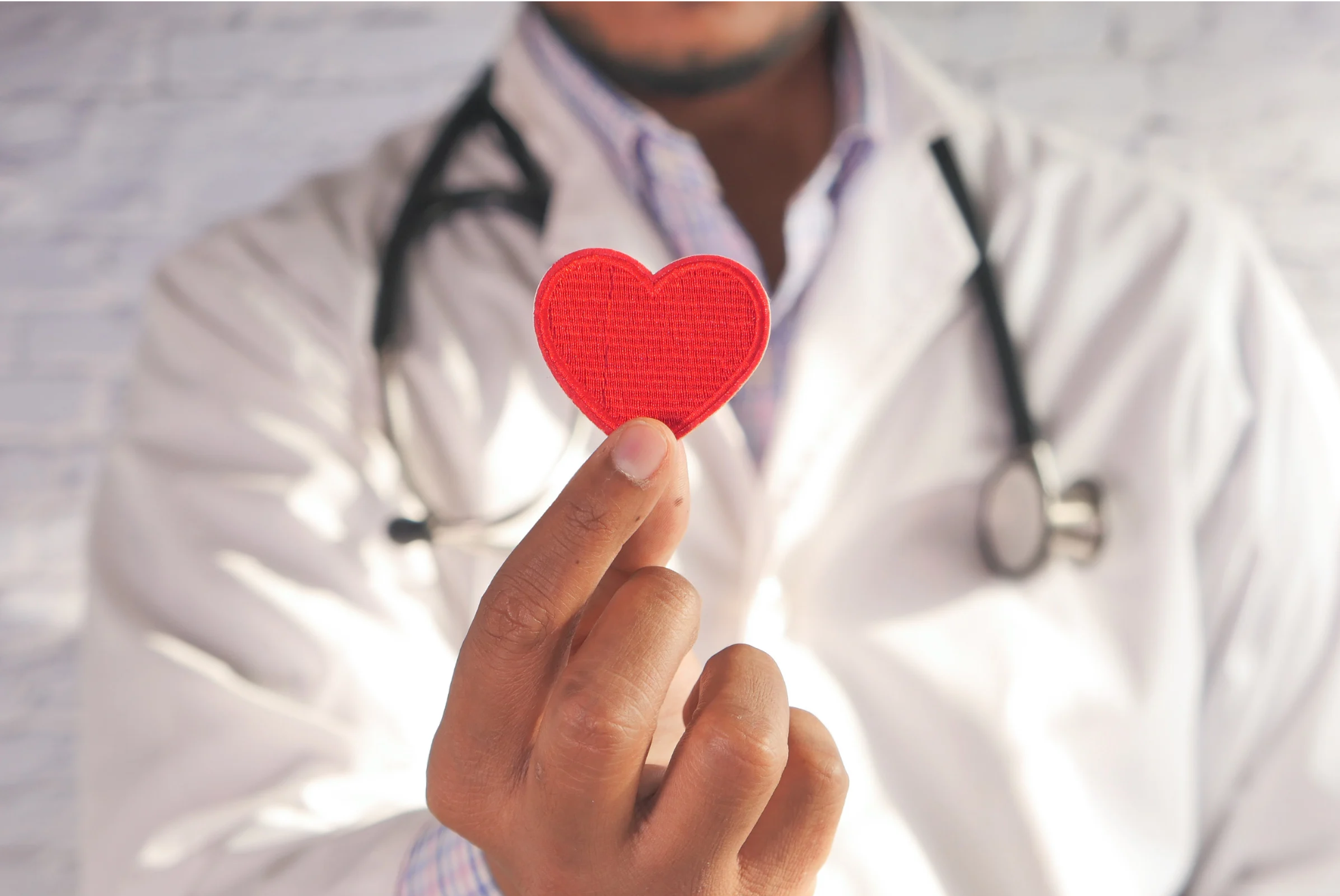 Our Mission
The CMF CURO Physicians' Community exists to build up pro-life health care professionals and support whole-person health in spirit, mind, and body by connecting healing professionals with the members of the CMF CURO health care ministry.
What's at Stake for the future of pro-life medicine:
1. Professionals with genuinely pro-life beliefs may not be able to practice medicine with out violating their conscience

2. Catholics and pro-life people will be forced to compromise their beliefs in order to receive care

3. Freedom to practice your art as a healthcare professional of faith is in question
Watch the CMF Mission Video
Membership Benefits
Catholic and Pro-Life patients

: Members connect with patients who are Catholic and pro-life! The Community helps bring these patients and professionals together to form relationships focused on healing the person while recognizing the inherent dignity of both the patients and the professionals.

Self-Pay/SMI community support: Receive payment directly from the patient who has the financial support of the entire Samaritan Ministries International Community for Sharable care needs!
Direct Doctor-Patient Relationship

: Live your vocation as a medical professional and practice your art with no interference from us! You have the ability to discern directly with your patients the best course of treatment for their health!

Join the Mission of the Christ Medicus Foundation

: Be on mission with the CMF Community as we build truly Catholic health care invested in healing of the whole person! Receive monthly updates from the Christ Medicus Foundation on conscience protections in health care!
"CMF Curo allows physicians and other clinicians a unique opportunity to collaborate in the work of making pro-life Catholic healthcare accessible to everyone. This organization is fighting the under-addressed real challenges to pro-life healthcare, including legal and political battles, and the need for alternative payments structures for healthcare."
"As health care providers as well as patients, our freedom to provide and seek healthcare aligned with our morals for dignified care is hanging in the balance. CMF CURO is fighting alongside us as partners and an articulate voice for our rights in healthcare as patients and providers. I highly recommend participating with CMF CURO as a provider and recommend it to my patients who are seeking a practical and morally sound option to traditional medical insurance."
Benefits
No cost for membership to our community

No contract for membership

When CMF CURO members ask for recommendations on where to seek care- we direct them to you as a doctor who respects the faith.

Member pays you directly for care- our job is to connect you with Catholic and pro-life patients! 

Receive frequent health care updates from the Christ Medicus Foudation on Religious Freedom and Health care via electronic newsletter

Join a movement of health care professionals who stand for life and health care that cares for the whole person!

Catholic and Pro-life patients

Network with like-minded health professionals
Commitments
Respect patient conscience

Accept Self-Pay/ Uninsured Patients

Provide CMF CURO with your practice contact information and update it with us as needed
Together we can ensure pro-life health care is here to stay!
PDF Download – How To File a Federal Conscience Complaint