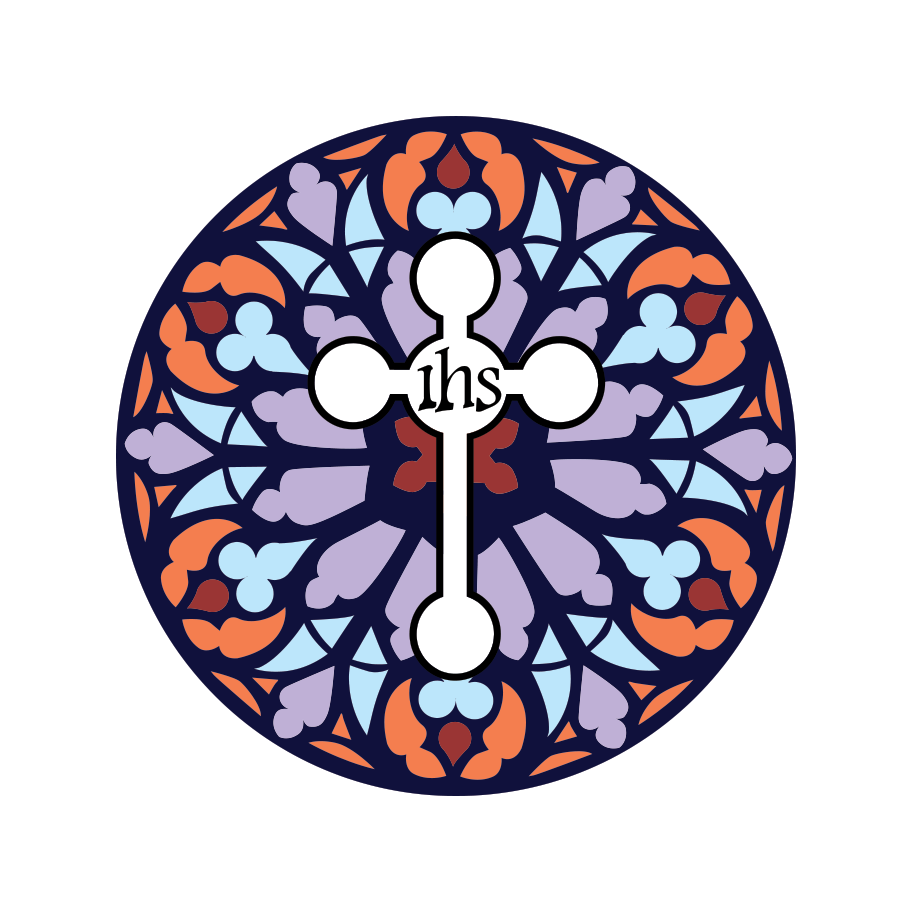 Care for the Whole Person: Spirit, Mind, and Body
The Christ Medicus Foundation shares Jesus Christ's healing love in health care.
We offer membership through our CURO Catholic health care community for medical needs and whole-person wellness.
We champion religious freedom and conscience rights for medical professionals and patients.
We promote Christ-centered pro-life medical care.
Why CURO
Since the 1990's, the Christ Medicus Foundation has been a leader in the effort to defend religious freedom and build pro-life, Catholic health care. Born from this mission, CMF CURO was launched in 2014 as a response to the Affordable Care Act, offering Catholics a faithful health care sharing option through partnership with Samaritan Ministries International (SMI). In 2022 CURO expanded its mission to address the need for all to receive pro-life Catholic accompaniment in their health care, with all new Whole Health programs that equip members for a life of wholeness and integration in spirit, mind and body.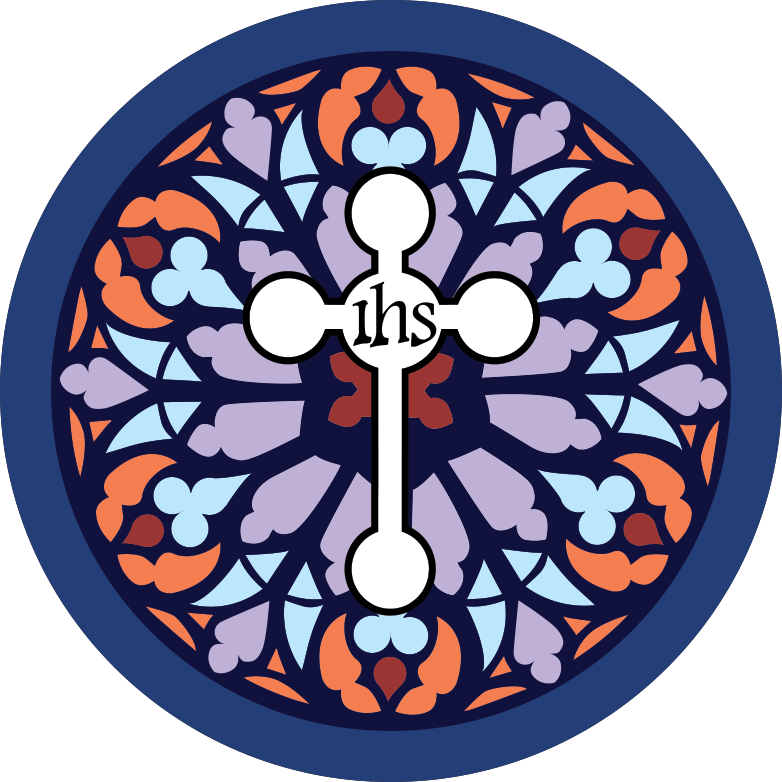 The CURO Whole Health Integrated Model
The CMF Window of Whole Health and Wellbeing is a visual representation of the integration of Spirit, Mind, and Body that we seek.  This is first and foremost centered in and through the loving relationship with God. At the center is our true identity in Christ, as symbolized by the cross.  
Surrounding our core identity are the panels of the stained-glass window. These colorful pieces remind us of the gifts of spirit, mind and body, made in the image of our Creator. These form a perfect circle to reflect God's own perfection.
All these well-being domains come together around the Cross to create a beautiful tapestry. When each domain is cared for, cultivated, and directed in love for the Trinity, ourselves, and others, we flourish. Each is an integral part of the full CMF window, working together to create wholeness. 
Love in Action:
How CMF Supports Healthcare, Fully Alive
At CMF CURO, we help our members center their whole health in Christ – a balanced approach of spirit, mind, and body. Through CMF CURO's spiritually integrated knowledge management courses, health coaching, missions, challenges, spiritual direction, relational accompaniment, and community support, members can reflect on their own lives, set goals for their whole health centered in the healing love of Christ, and become the persons they were created to be. We believe that when we as individuals flourish in our own relationships with God, self, and others, we will see a positive ripple effect in our parishes, communities, and world.
CURO promotes
Christ-centered pro-life medical care.
Mission Collaborators
The Christ Medicus Foundation and CURO are proud to work alongside many wonderful organizations as friends and mission collaborators.