A New Era of Health Care:
Reuniting Healing and Whole Health
A Digital Conference discussing a new approach to whole person healing and health care!
How can we find complete healing and why is healing needed for all? Members of the CMF CURO Team and Dr. Bob Schuchts, founder of the John Paul II Healing Center, discuss what this means and how we can heal. We will discuss mental health, spiritual direction, health coaching, goals, and habits.
Coming this June, exclusively for our CURO membership, CMF CURO is launching an all new Spiritual Health Program that will further examine Dr. Schuchts work. We will share how to receive the healing love of Christ and discern exactly where His healing love is needed in our lives.
Our new Spiritual Health Program will serve as a source of encouragement and insight for those seeking complete restoration in body and soul. It will strive to illuminate the deeper spiritual reality that Christ desires to heal in our brokenness through our health care.
Topics covered in the Spiritual Health Program:
Effects of Sin and Woundedness

Goal setting from a place of healing

What the mental health professions reveal about healing

Healing in the spiritual

Why should we heal?

How we can pursue healing in health care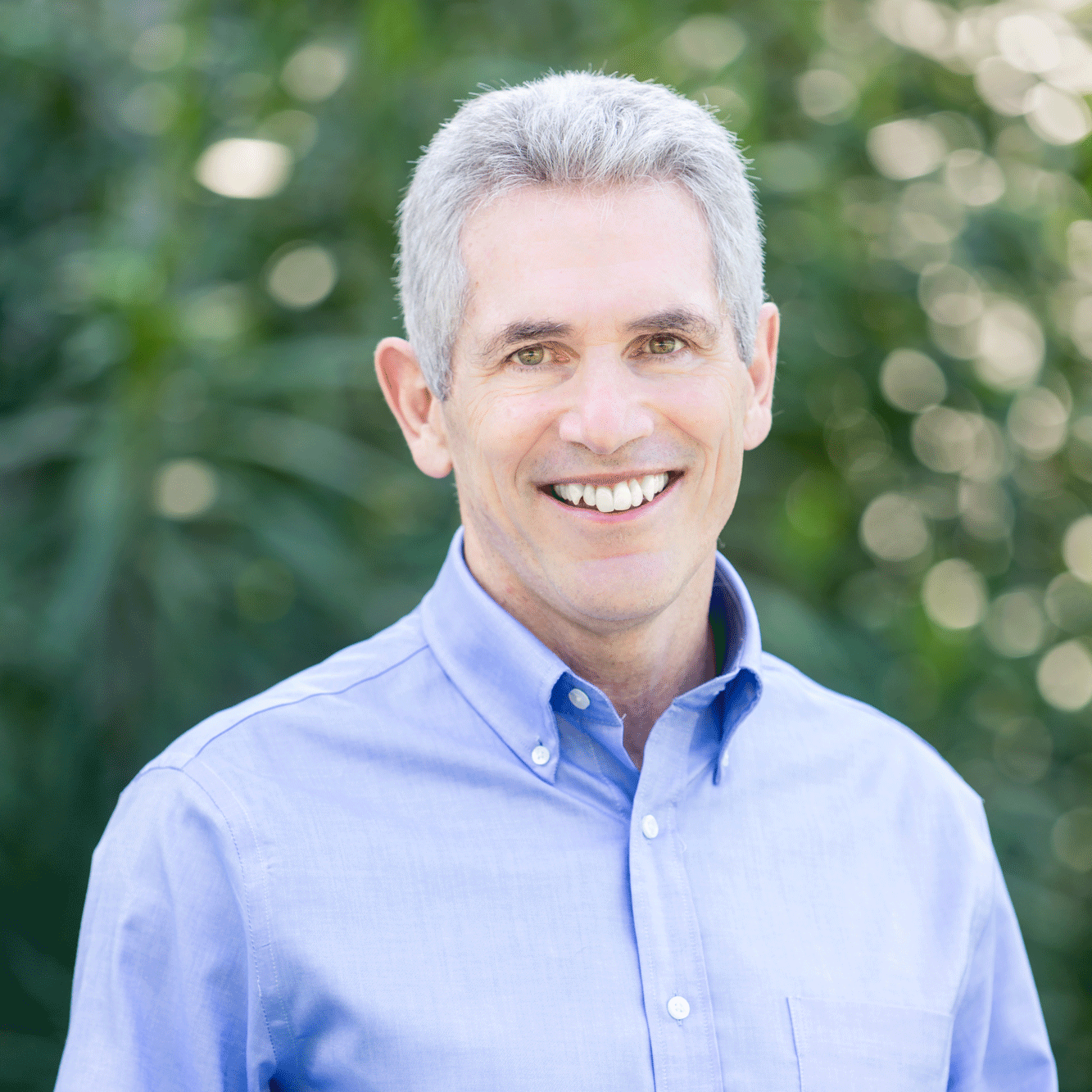 Bob Schuchts Ph.D.
Founder, John Paul II
Healing Center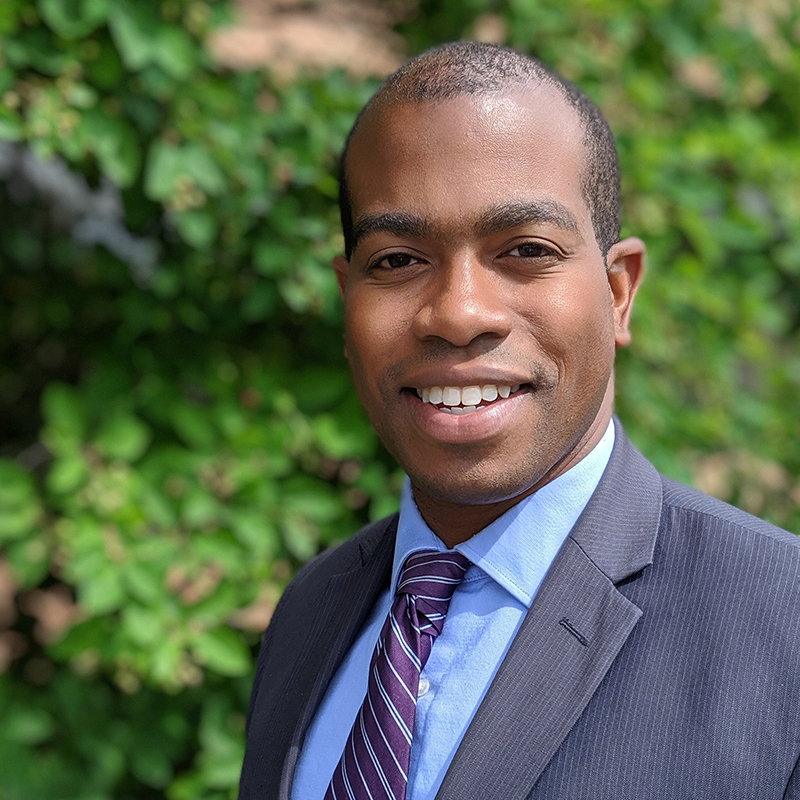 Louis Brown, J.D.
Executive Director,
Christ Medicus Foundation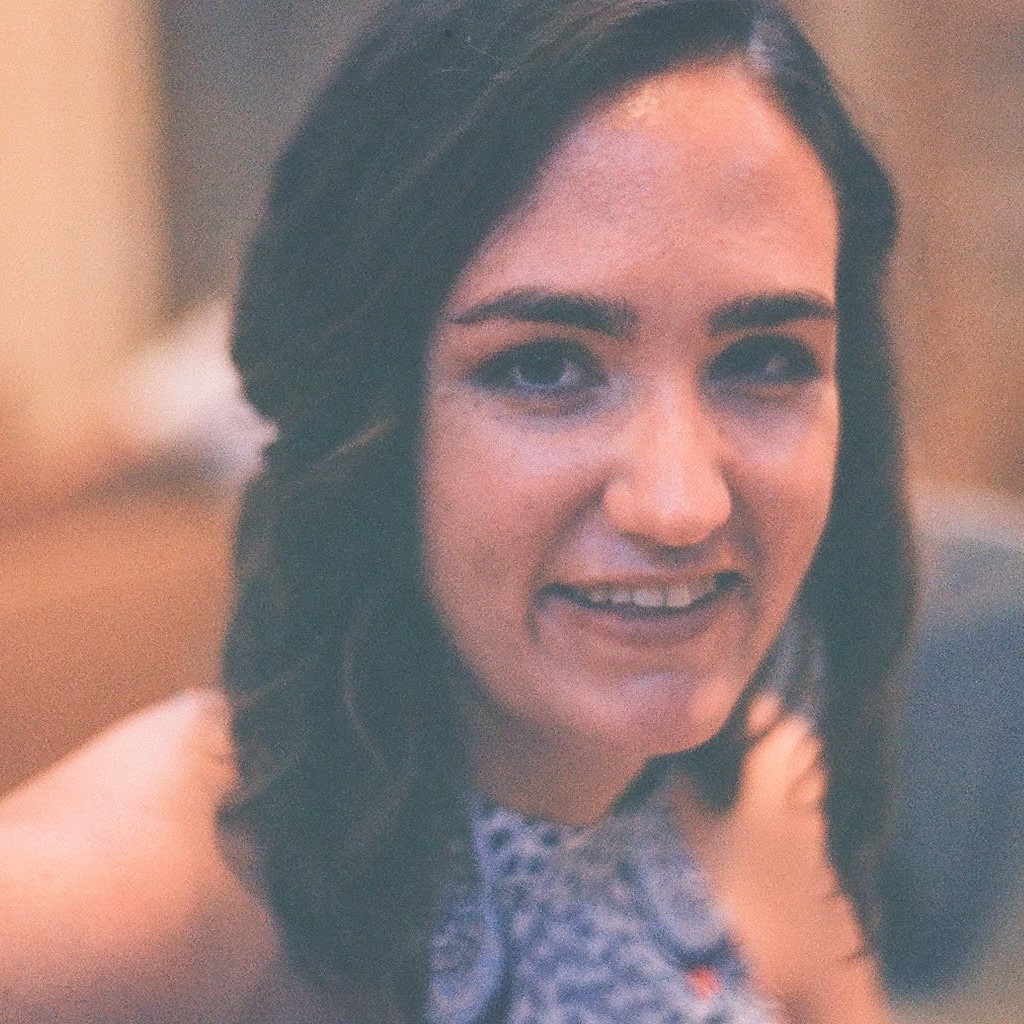 Rebecca Wilson
 Assistant Director of Wellness, Healing, and Evangelization CMF CURO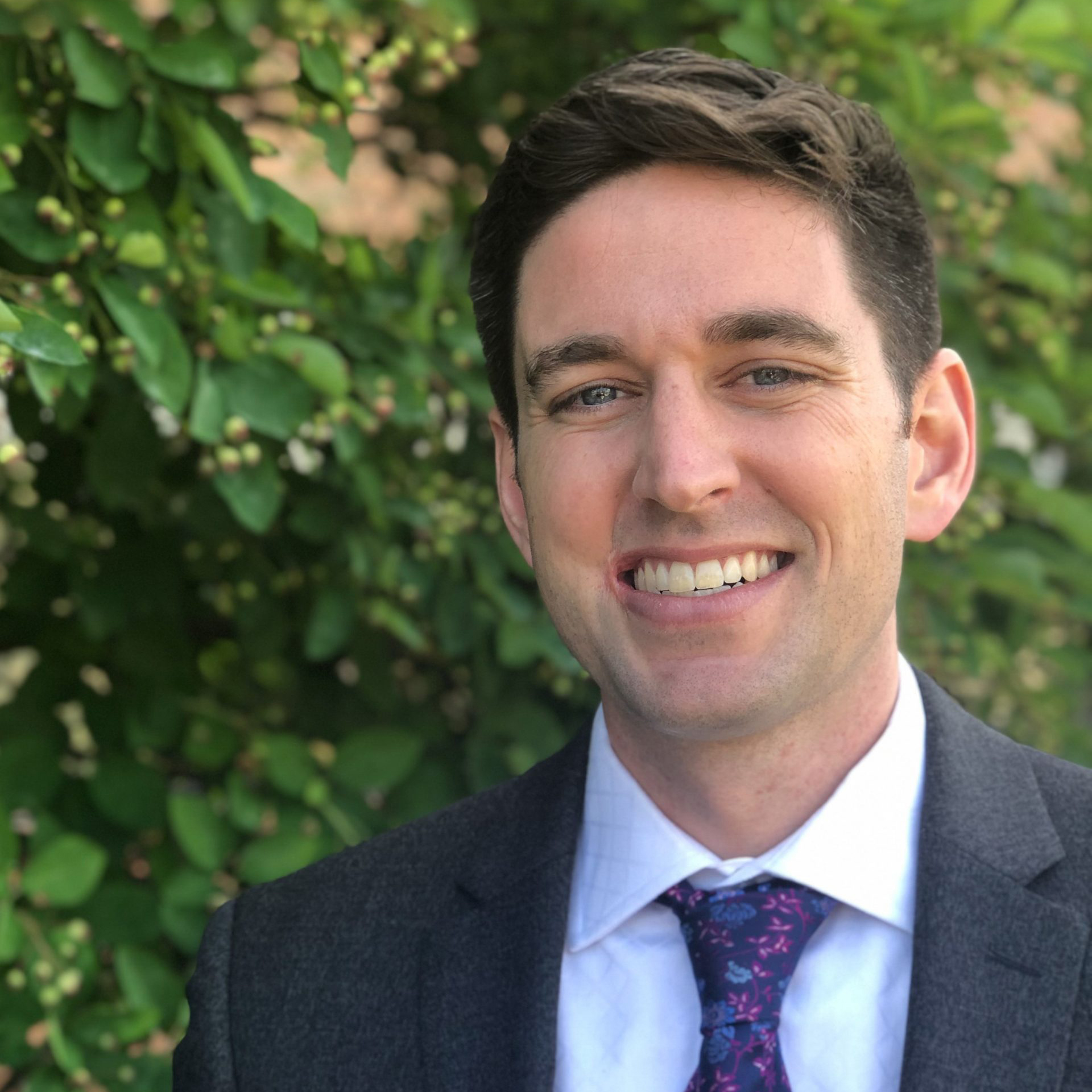 James Wilson
Director of Operations,
CMF CURO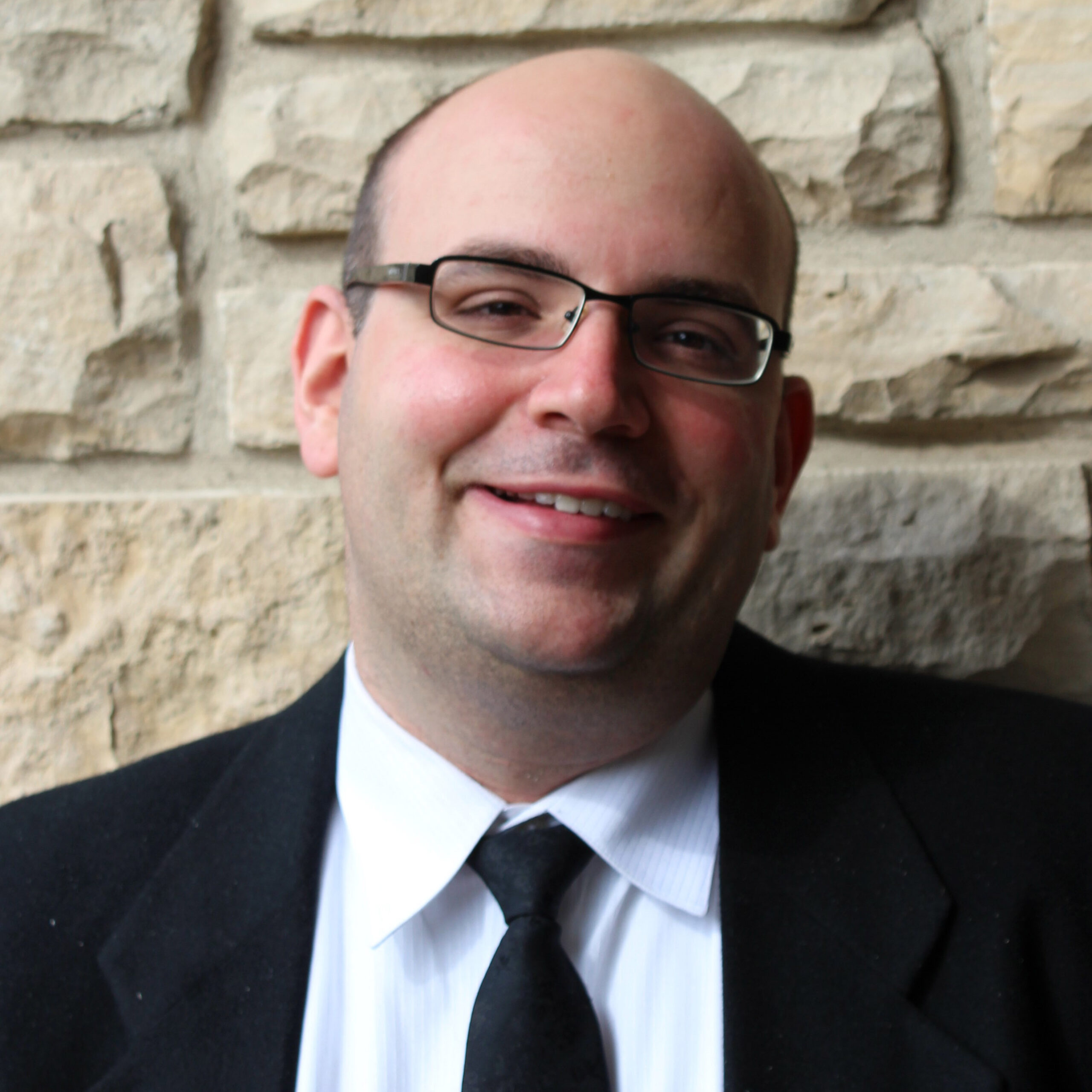 Michael Vacca
Director of Ministry, Bioethics, and Member Experience CMF CURO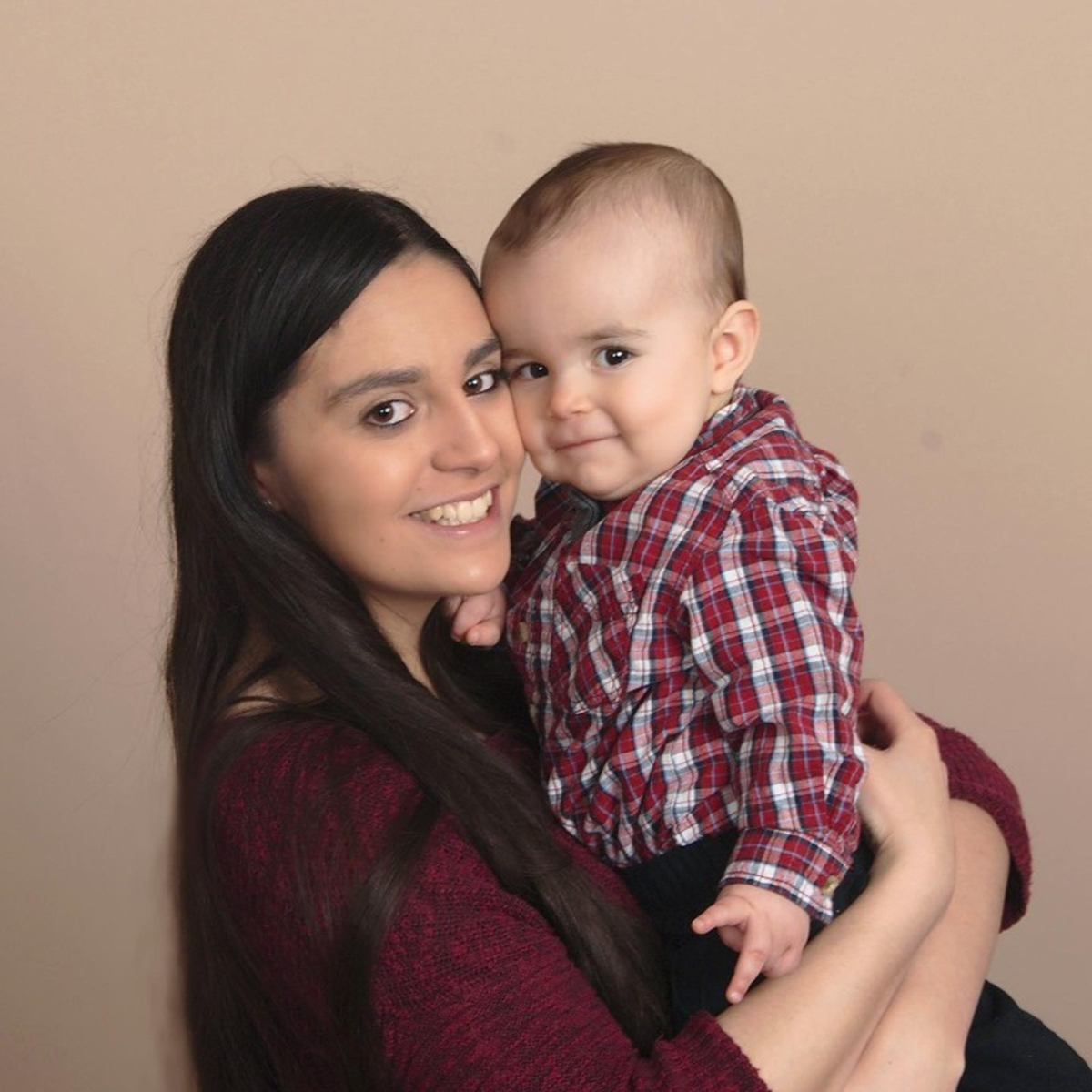 Mariah Buzza
Assistant Director of Health Policy and Member Community CMF CURO