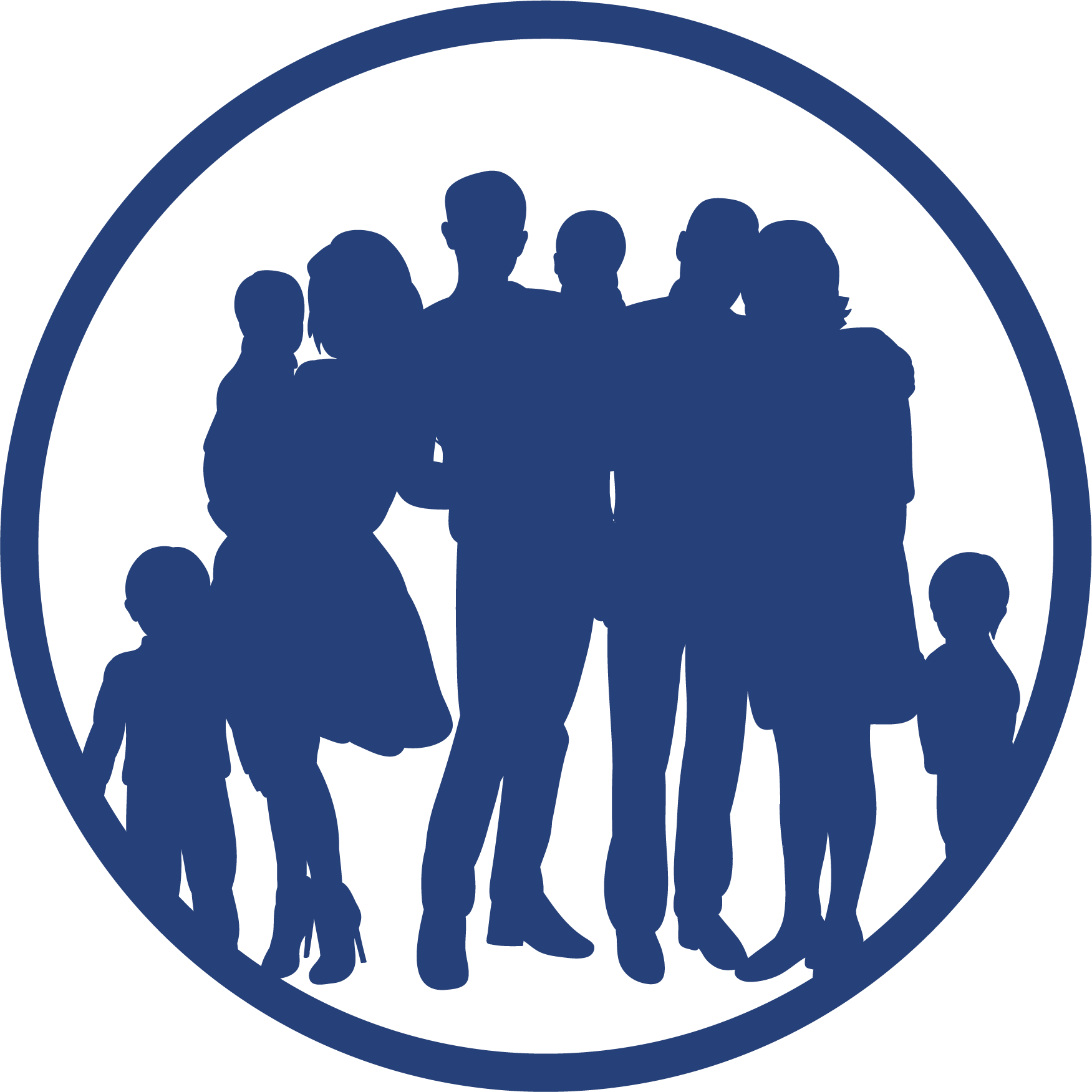 Belong
Are you feeling isolated and longing for an experience of authentic community? Check out Belong, where you'll be spiritually fed and supported with prayer.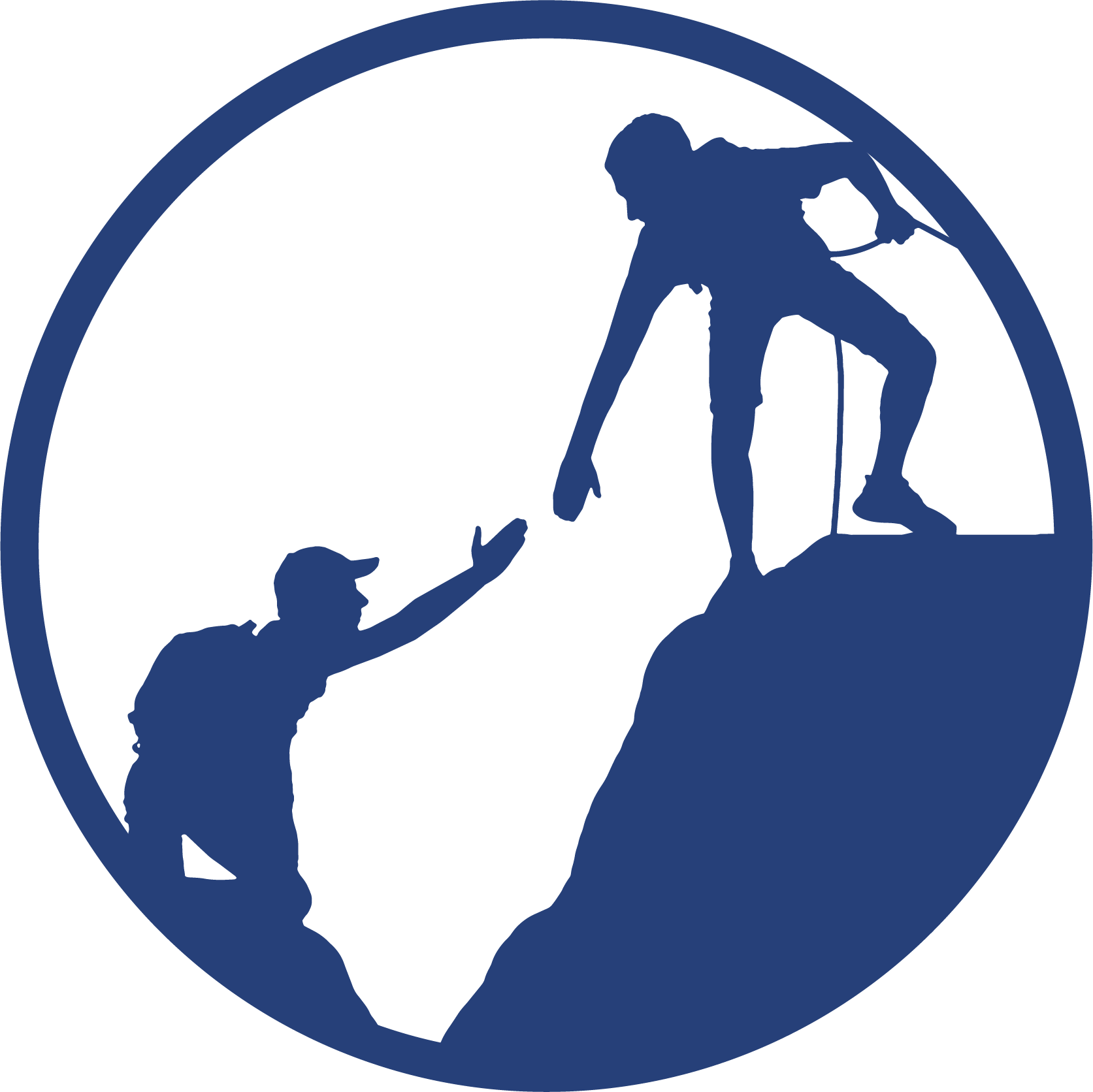 Thrive
Do you feel stuck in your spiritual life? Do you want to make positive changes to your health but can't seem to get traction? Check out Thrive, where our health coaches and spiritual direction team help members find the freedom they're seeking.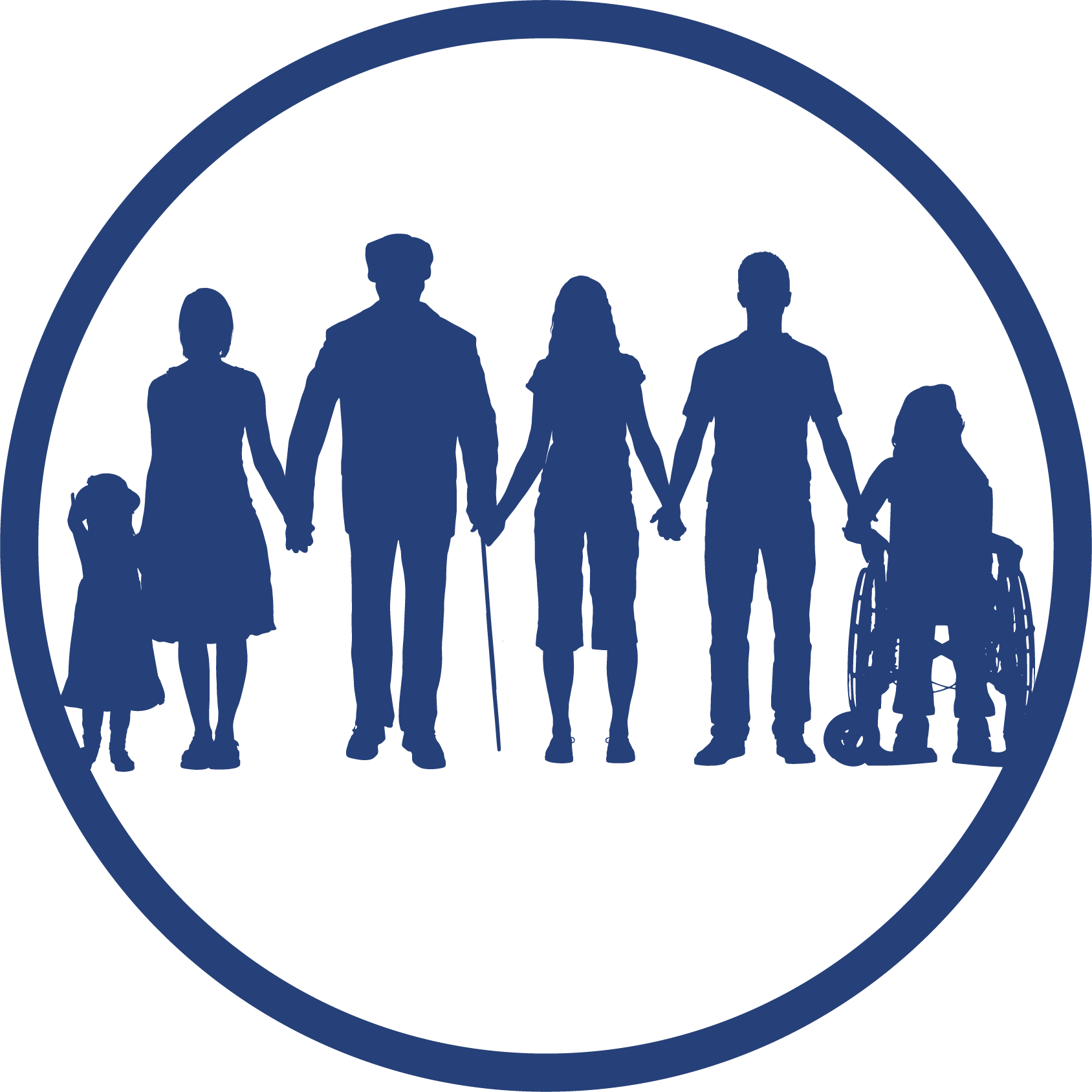 Share
Want all the features of Belong and Thrive, plus a way to cover medical expenses? Check out CURO's Health Sharing option and put your faith into action.
CURO Works Alongside Some Amazing Organizations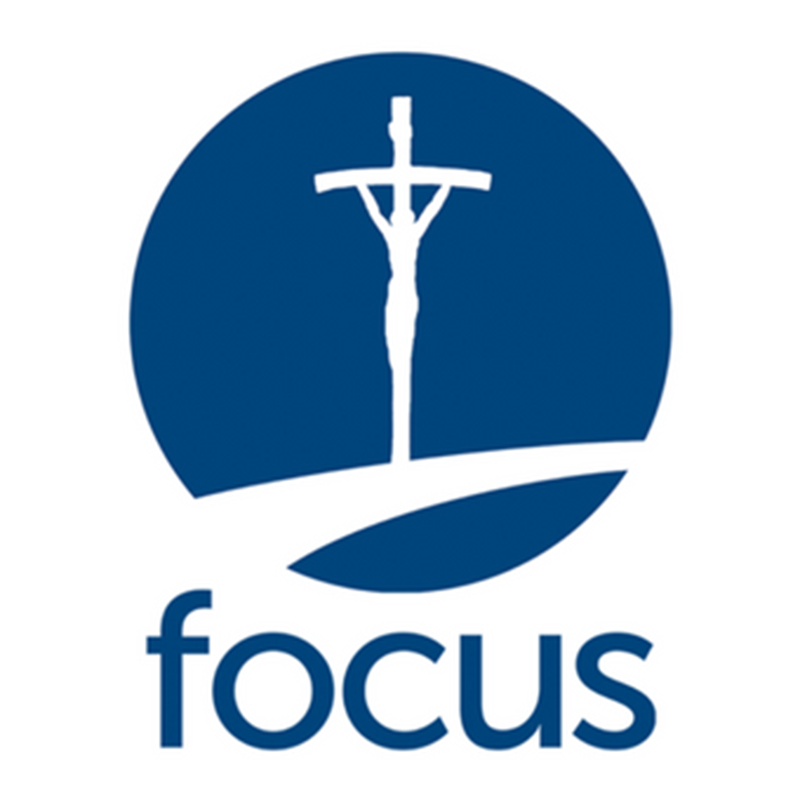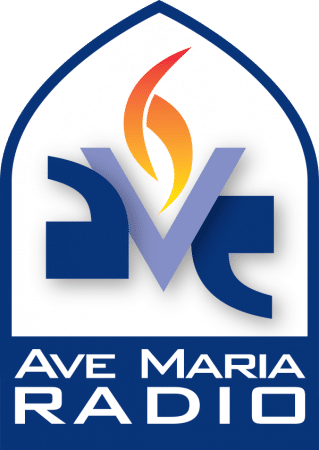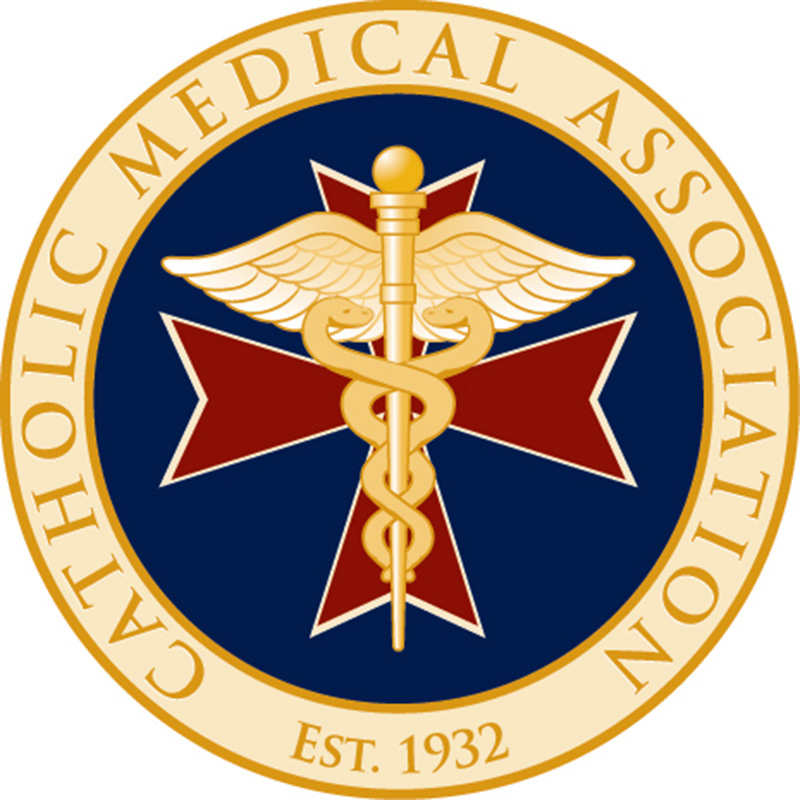 Hear What Others Are Saying
"The CMF Curo family has been a real blessing, a beautiful accompaniment. I really felt the love and care of a community, which is beneficial for all of us as Catholics."
"I have benefited tremendously from the spiritual direction that CURO offers, and I continue to receive spiritual direction on a regular basis."
"CMF CURO is a health care ministry; it's actually well beyond insurance. CMF CURO is helping me meet all my financial obligations and go well beyond that in holding me up in prayer."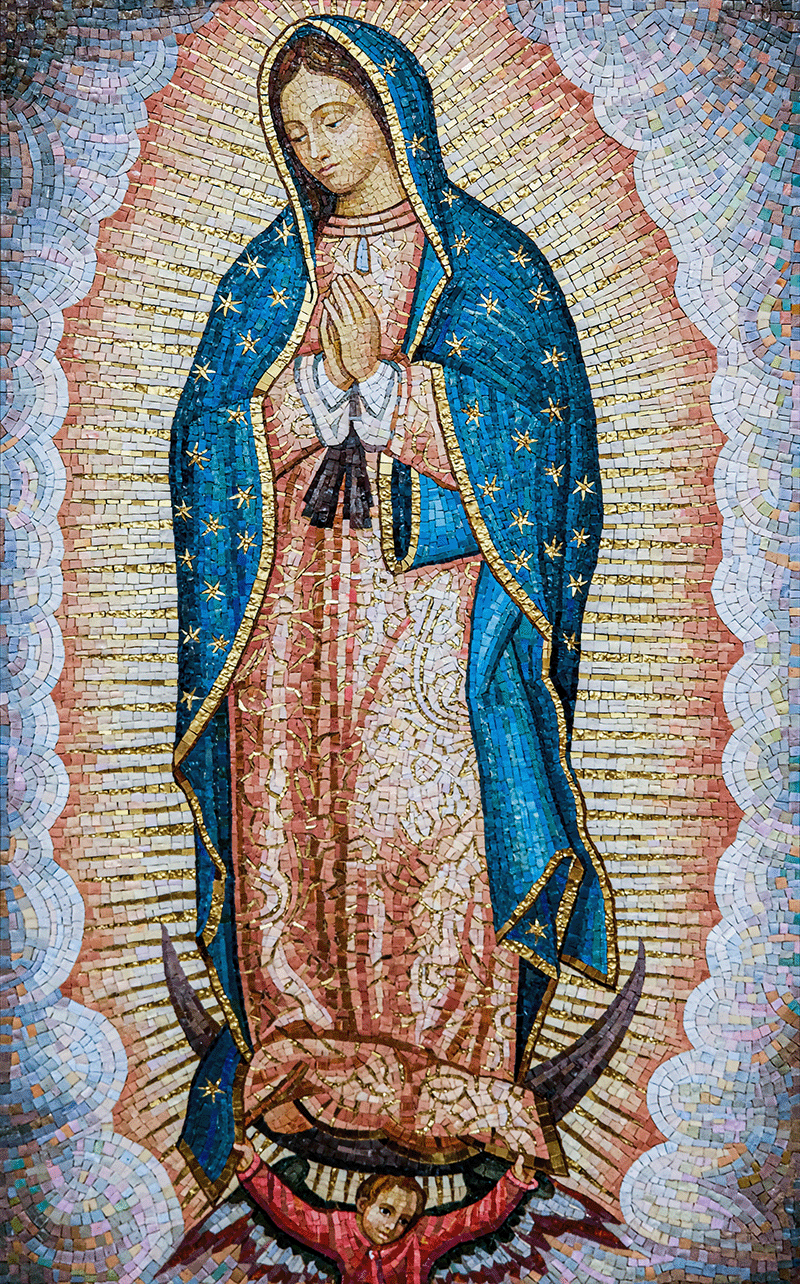 Under Our Lady's Mantle
Our Lady of Guadalupe is a protector and intercessor for the Christ Medicus Foundation. She brings all who ask her into the healing presence and love of Christ, her son, and so we entrust our mission and all those we serve into her care, asking that we may be instruments of Jesus' healing, hope and life in the world.