We are made for
Wholeness and Integration
Created in love, we live "fully alive" when our lives are whole and integrated in spirit, mind and body, in communion with God and others.
But the Health Care
System is Broken
Navigating a system that's often at odds with pro-life values leaves many feeling frustrated and uncertain where to turn for Catholic care.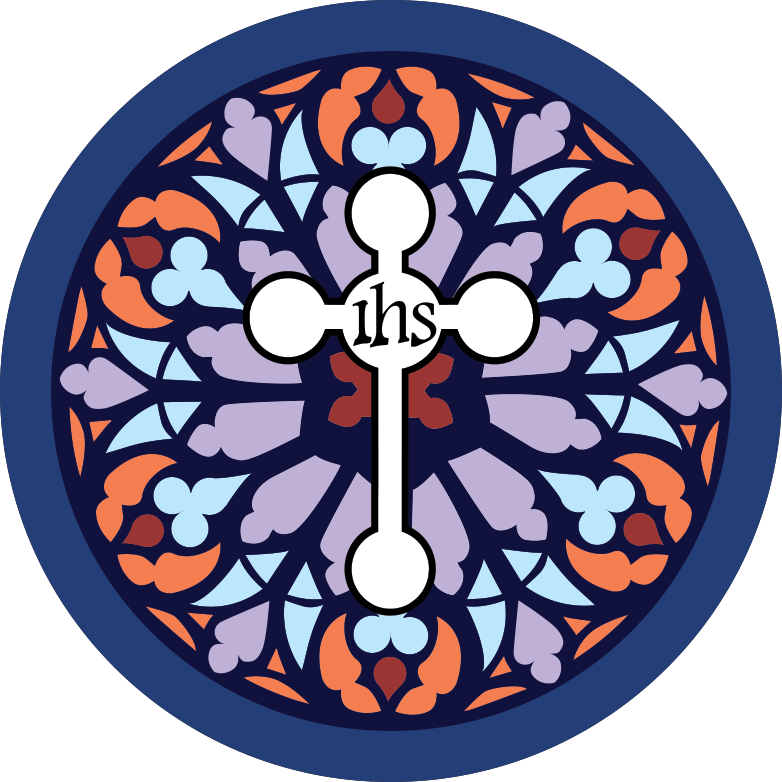 Our Response:
CURO Whole Health
At our very core, we know we're made for wholeness.
It's supposed to be better than this. It can be better than this.  At CURO, we feel it too.
That's why we've created our suite of Whole Health Programs.  We wanted to help you navigate the brokenness of health care today and equip you through the healing love of Christ the Divine Physician to live a life of wholeness and integration in spirit, mind, and body.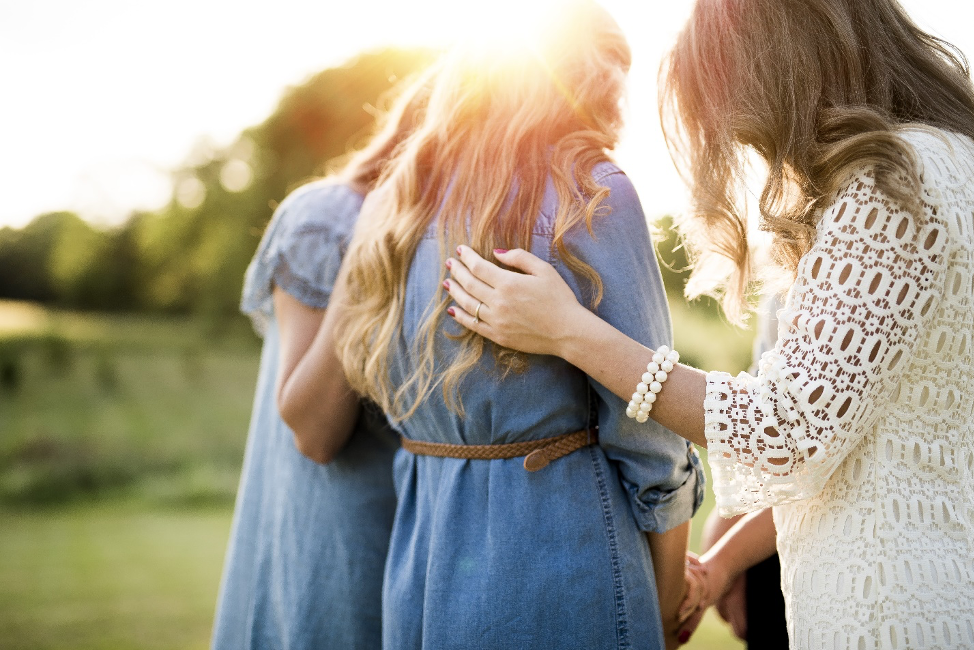 Catholic Community
CURO fosters a dynamic community of Catholics walking together in their health care with an authentically Catholic digital wellness platform that integrates spirit, mind and body.
One-on-One Accompaniment
We accompany our members through individual health coaching sessions, spiritual direction, and bioethics consultations.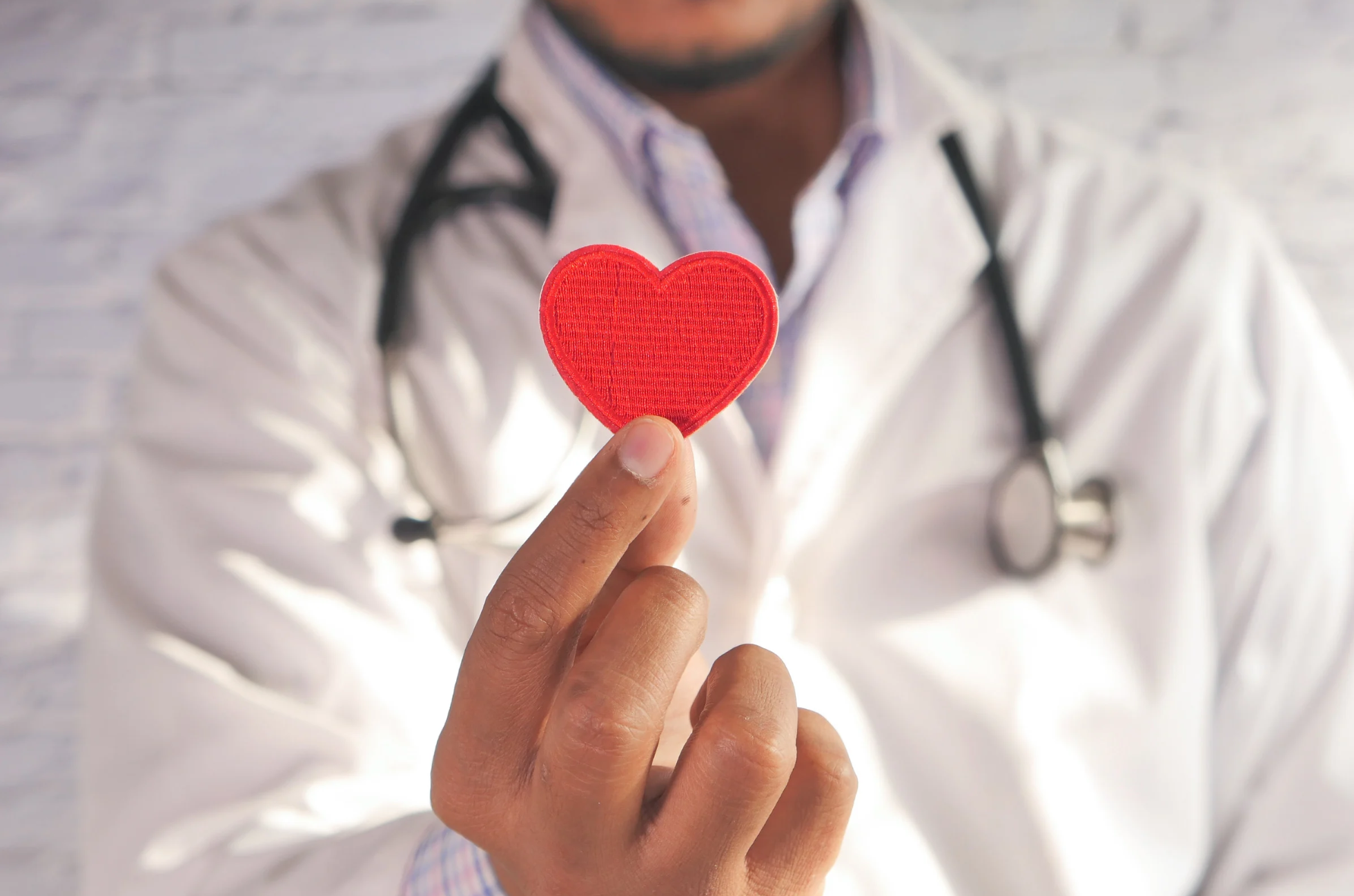 Health Care Sharing
We offer comprehensive support with health care sharing through partnership with Samaritan Ministries International to provide for eligible medical needs.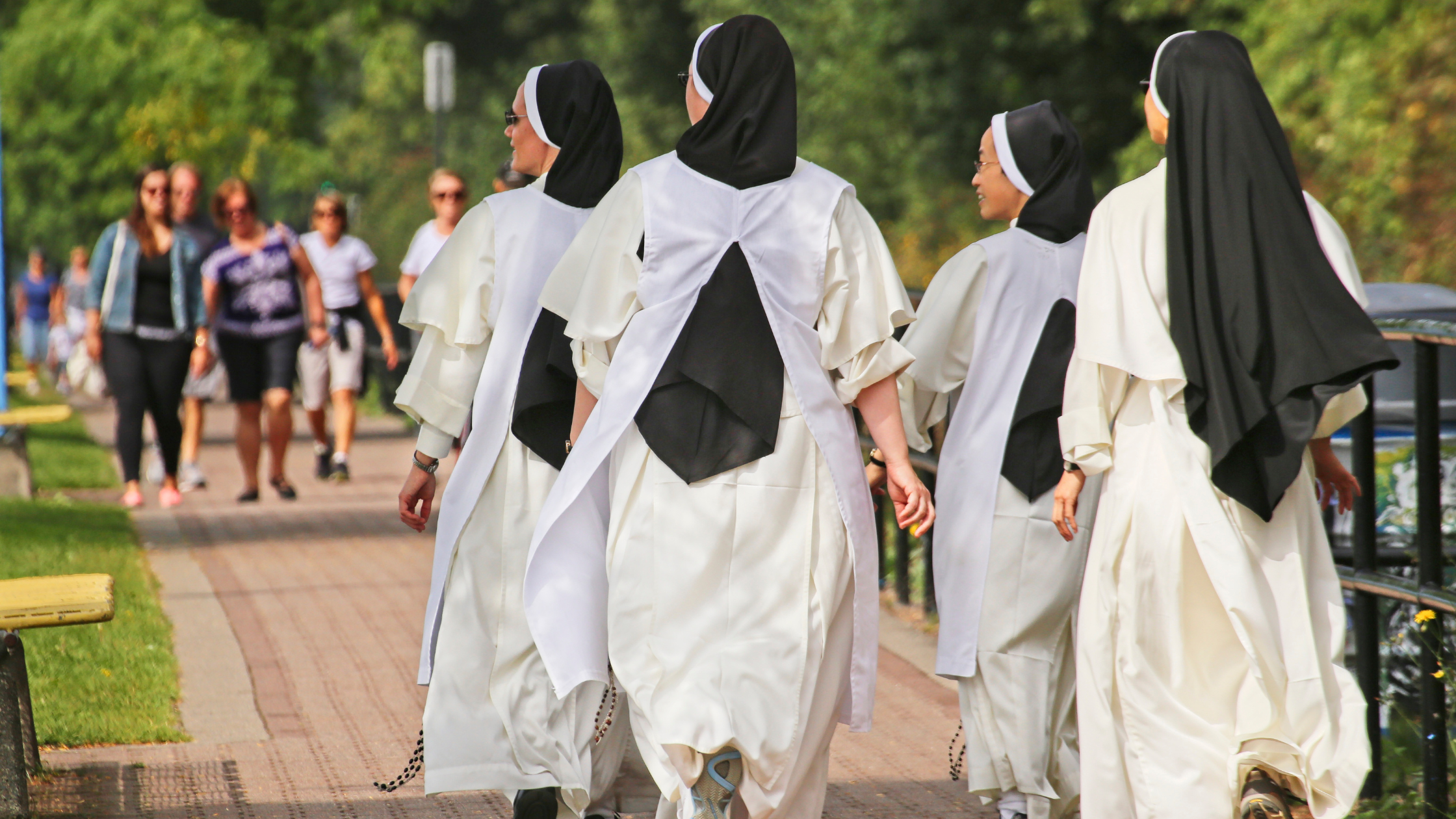 Defending Religious Freedom
Defending your religious freedom and conscience rights in health care through the work of the Christ Medicus Foundation.
Explore CURO's Whole Health Programs
At CMF CURO, we help our members center their whole health in Christ – a balanced approach of spirit, mind, and body.  We believe that when we as individuals flourish in our own relationships with God, self, and others, we will see a positive ripple effect in our parishes, communities, and world.
*Additional registration & monthly share cost required through membership with Samaritan Ministries International
Defend Religious Freedom & Medical Conscience Rights
CURO Works Alongside Some Amazing Organizations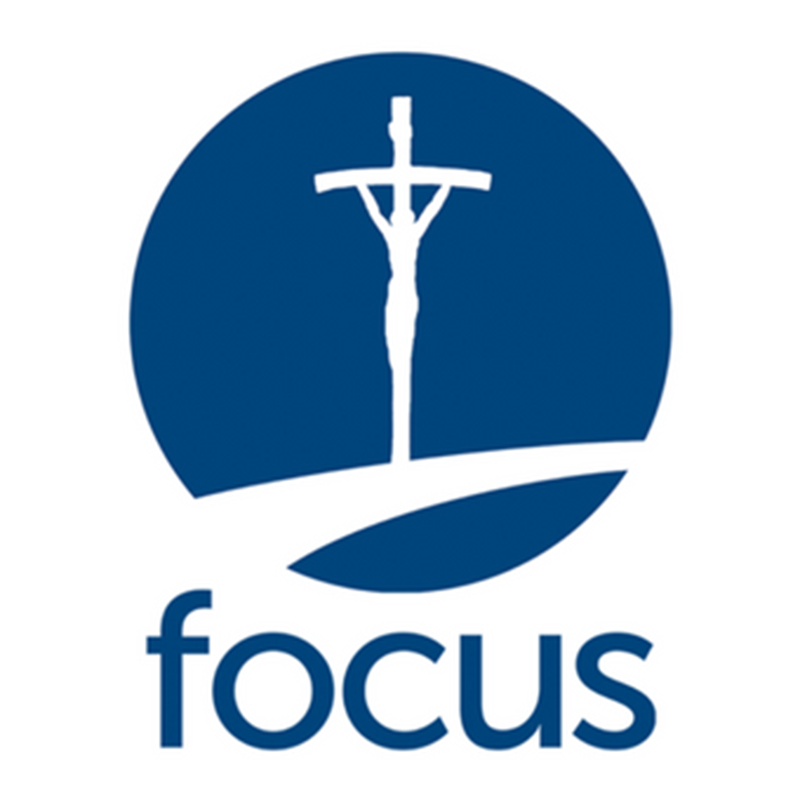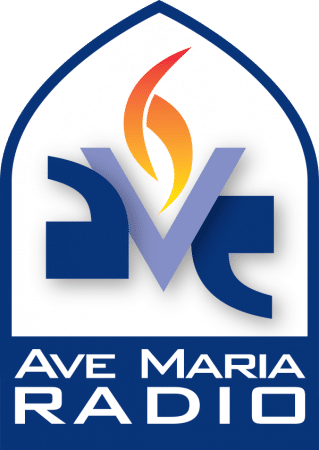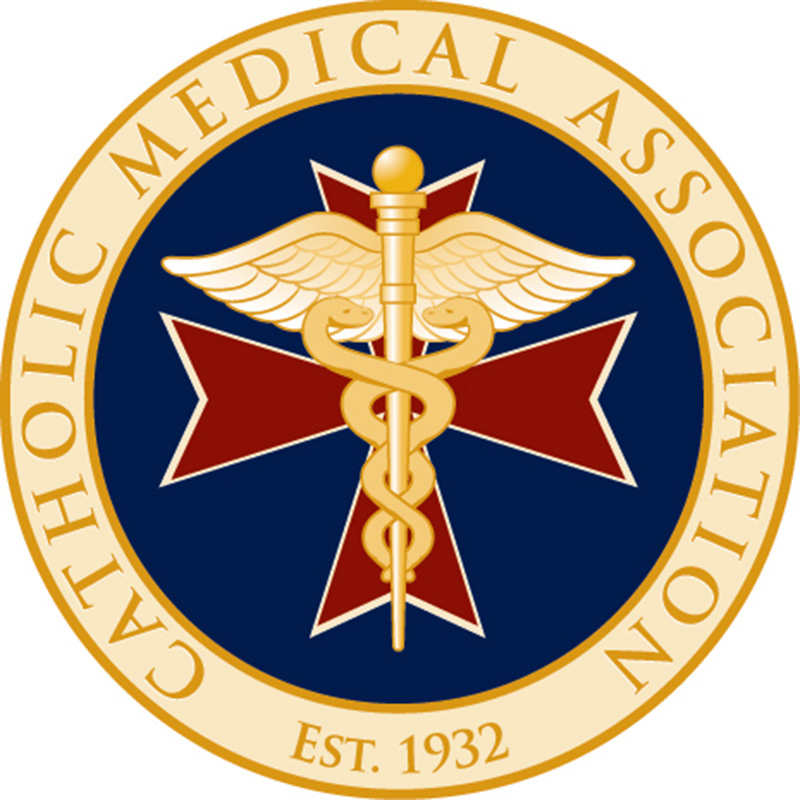 Hear What Others Are Saying
"CMF CURO is a health care ministry; it's actually well beyond insurance. CMF CURO is helping me meet all my financial obligations and go well beyond that in holding me up in prayer. This is more than a guarantee—it's a way of life and it's putting your faith into action."
"CMF CURO is a viable Catholic solution to the health care problems in our homeland. It is viable because it relies upon a direct patient-physician relationship, because it respects freedom of religion, because it acknowledges that each of us is duty-bound before God to take care of ourselves, because it promotes active solidarity in the healthcare arena, and most of all, because it relies upon the One who is always reliable, Jesus Christ, who is the same yesterday, today, and forever."
"Connecting with my coach on a regular basis has been such a blessing! Her approach is gentle, kind, and practical and she's been able to offer needed encouragement for me as certain health issues have arisen. In addition, I appreciate that she understands the connection between our physical, mental, and spiritual health as it's helped me to go deeper and think more holistically about the habits I want to implement."