Explore CURO's Whole Health Sharing and Whole Health Programs!
Experience Health Care Fully Alive
A health sharing experience that aligns with Catholic teaching and your family's values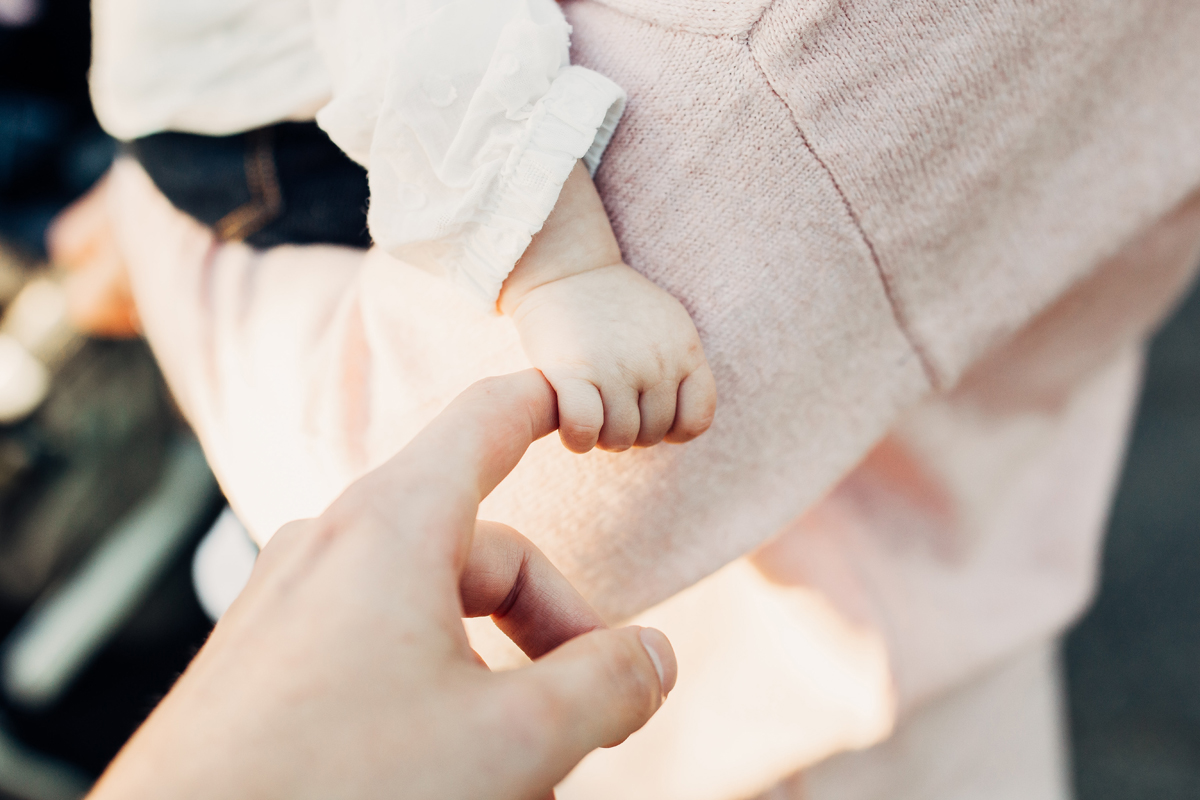 Authentically Catholic
Health Care Fully Alive
You don't have to compromise your faith to get great health care. Finally, there is an option that respects and engages your Catholic faith, with a Catholic community that supports you in living your Health Care Fully Alive!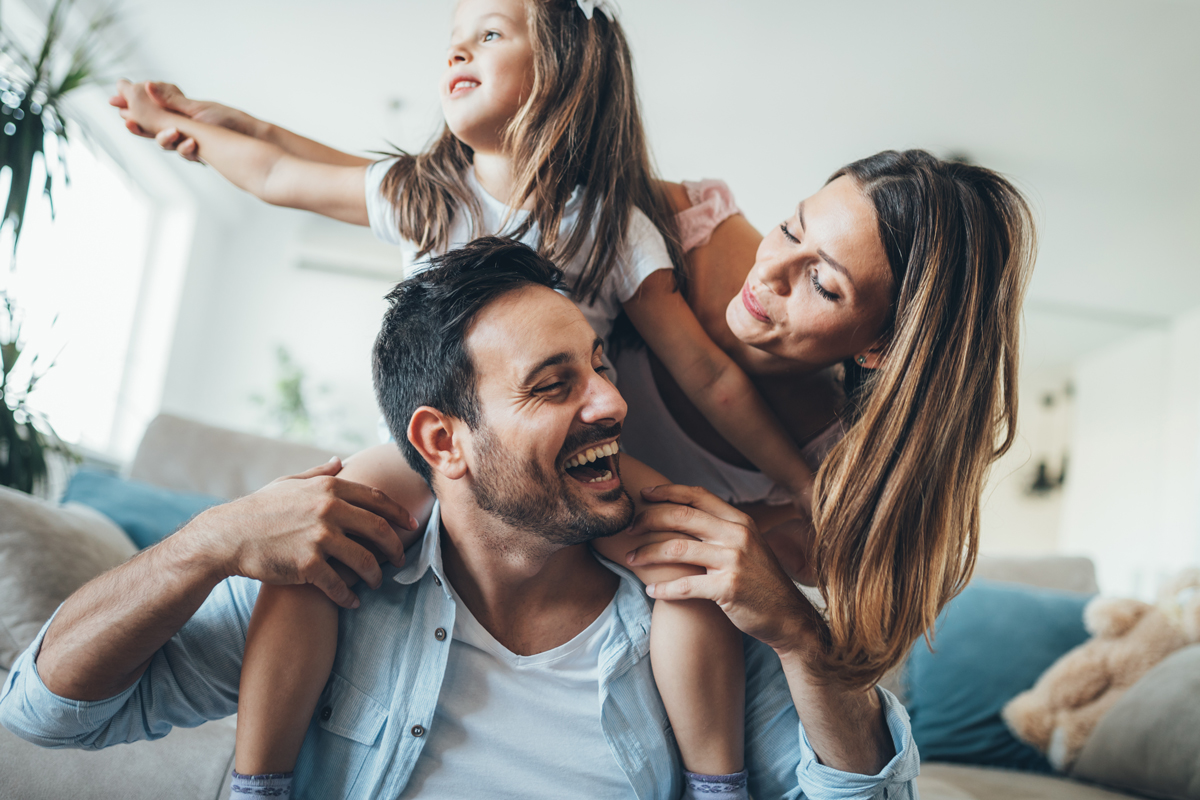 An Affordable Investment
CURO delivers much more for less
Investing in your health and wellbeing lowers overall costs, and the CMF CURO and Samaritan Ministries International communities invest in you physically, spiritually, emotionally, and financially through medical cost sharing.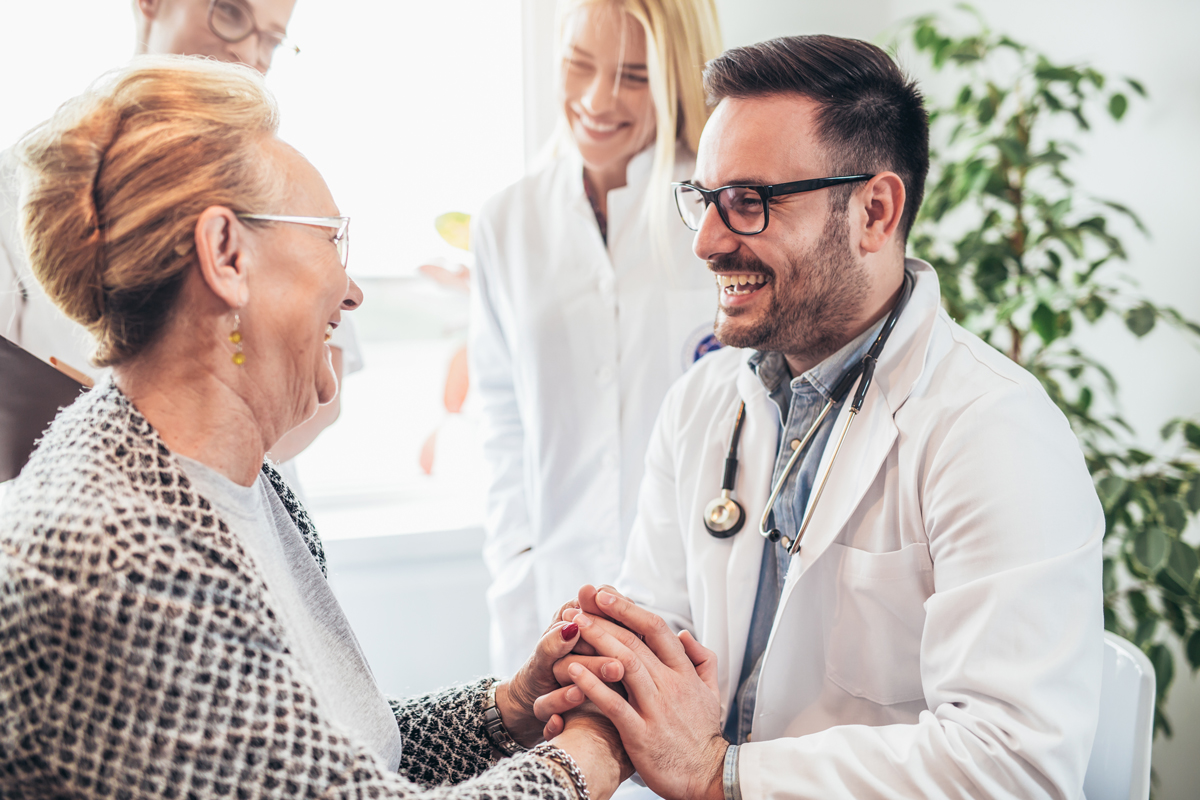 How It Works
A health experience like no other
In partnership with Samaritan Ministries International, eligible medical expenses are shared monthly within the SMI community, and when you receive care, CMF CURO helps you through every step of the process.
Download Your Free Info Guide Today!
CMF CURO is more than insurance.
It is pro-life Catholic health care.
"This is an amazing Apostolate and exhibits the charity of the Church which our Lord commissioned to bring to the world through the virtues of faith, hope and charity help to all those in need."
"My employer offered COBRA which would actually cost more money than combined totals being paid while I was working. It was not affordable for my family. I had heard of cost share type health coverage so I began researching. Being Catholic my trust rested with CMF Curo, in partnership with Samaritan Ministries. Since joining, the Lord has blessed me and my family many ways."
"We enjoy writing our notes for each need every month, getting to help pay for babies to be born, and to include "our person" in prayers daily."
Download Your Free Info Guide Today!