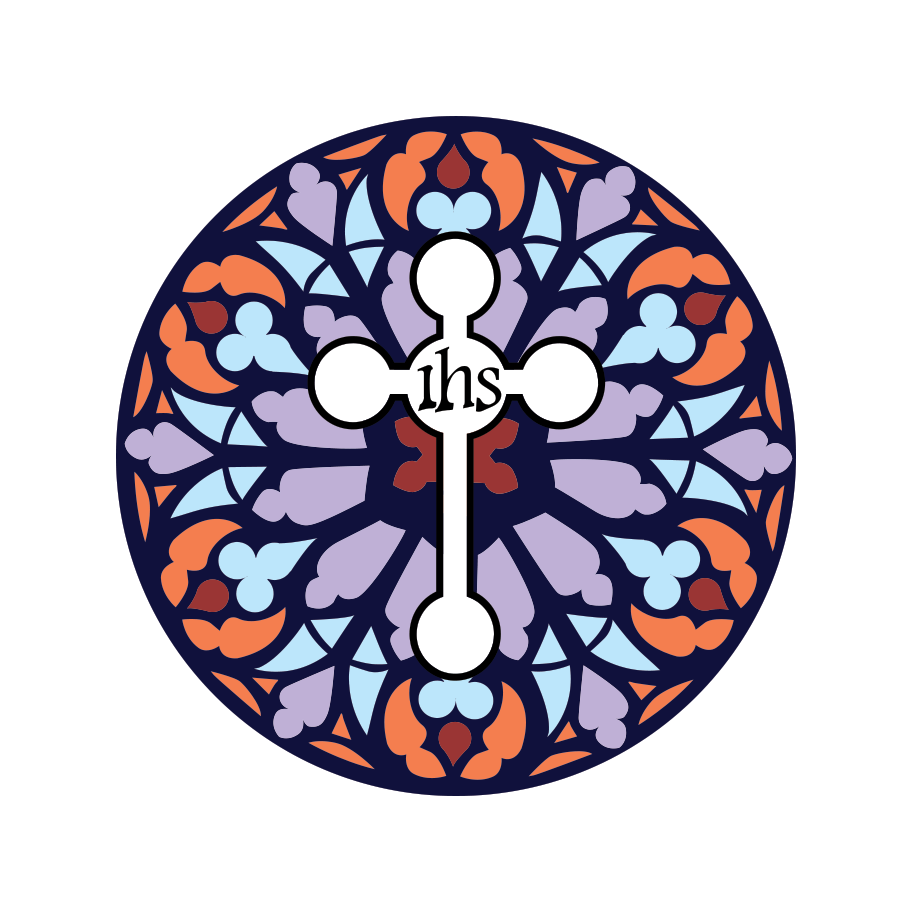 Last updated: November 14, 2022
Refund Policy:
CMF CURO Members are ordinarily ineligible for a refund on membership fees.
Whole Health Sharing Members who leave CMF CURO before completing enrollment with Samaritan Ministries are eligible for a refund of their initial CMF CURO payment of $84. Whole Health Sharing Members who are fully enrolled in Samaritan Ministries are ineligible for a refund, except in exceptional cases.
CURO strives to ensure that you are never charged after cancellation. If there is an error in billing and you request a refund for any charges after the date of your requested CURO cancellation, you may be asked to provide proof of your request for cancellation.
Cancellation Policy:
Members are expected to request cancelation of their CMF CURO membership before their next monthly membership fee is processed. Whole Health Sharing Members must cancel their membership with both Samaritan Ministries and CMF CURO independently. Canceling your membership with Samaritan Ministries does not automatically cancel your membership with CMF CURO or vice versa; each must be done separately.
CMF CURO can cancel your account the same day you contact us, but Samaritan Ministries requires 30 days-notice for cancellation.
Changing Membership Policy:
Members interested in changing their membership level can email [email protected].
Disclaimer:
Neither Samaritan Ministries International nor CMF CURO are engaged in the practice of insurance. Samaritan Ministries International is a health care sharing ministry and 501(c)(3) nonprofit corporation that operates according to Samaritan Ministry Guidelines. CMF CURO is part of the Christ Medicus Foundation, a Catholic 501(c)(3) nonprofit organization.