This Year's Dilemma
This year St. Patrick's Day falls on a Friday during Lent, leading many to despair over missing out on corned beef, a traditional St. Patrick's Day dish. However, many Bishops across the country have granted their diocese a dispensation from the abstinence from meat, several with additional penances required or recommended. If you are among those mourning the loss of this beloved St. Patrick's Day tradition, be sure to check with your diocese or parish to know whether or not your bishop has granted a dispensation for your specific diocese.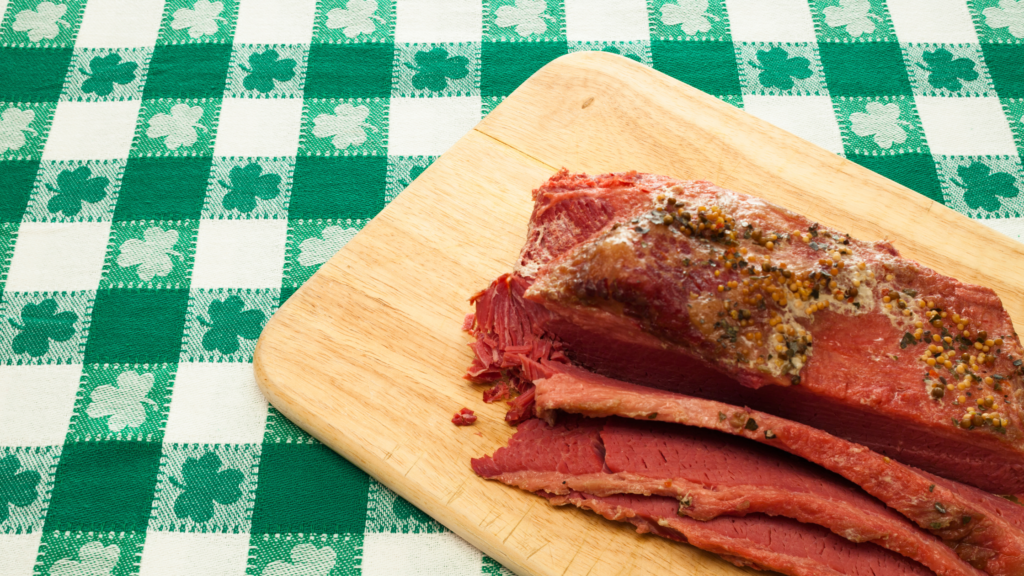 The Spirit of St. Patrick's Day
St. Patrick, also known as the Apostle of Ireland, was said to have been kidnapped as a boy, taken by pirates, from his native place of Roman England in the early 400s AD. It is said that, while in captivity, his faith increased leading to his ordination sometime after escaping his captors. Once a Bishop, Patrick would be sent back to the very place he spent his years of slavery, Ireland, and willingly love and evangelize the Irish people. St. Patrick's mission in Ireland occurred at a time when much of the population were Druid practitioners.
Perhaps one of the most striking elements of St. Patrick's story, and culturally under-looked amidst the corned beef and shamrock celebrations, is the beautiful fact that St. Patrick would willingly return to the very place in which he endured great suffering as a slave. And in this place, St. Patrick would serve the kingdom of God by loving the Irish people, the very people he suffered under, through evangelization. Can you imagine being asked to return to a place you were once a slave in, not only to reside, but to serve?
Remembering a Saint Who Loved in the Place of His Woundedness
Amidst the cultural festivities and corned-beef dispensation, perhaps you can also remember this great saint by reflecting on the places of suffering in your life, whether it be suffering in spirit, mind, or body, in which God is calling you to love. Like St. Patrick, God may be calling you to return to a physical place where you endured great pain. Or He may be calling you to love from a place within in yourself that was once deeply wounded. St. Patrick's life reminds us that it is often in our deepest wounds that God forms us most intensely in charity to work for His Kingdom and the good of all around us. When we begin to identify these areas in ourselves, we begin to understand and have the ability to respond to God's plan and live fully alive in whole health.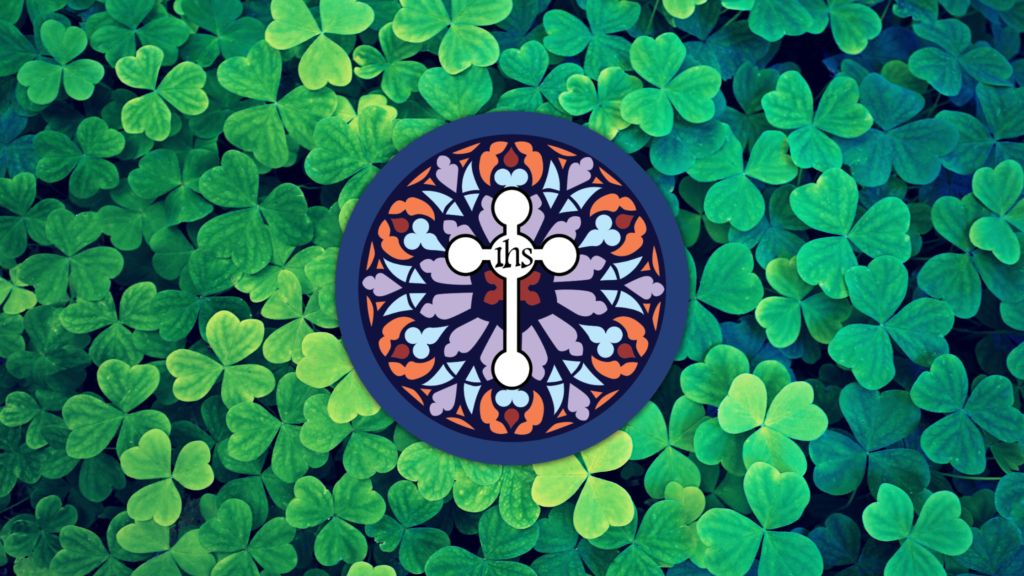 From all of us at CURO, Happy St. Patrick's Day!