Health care should be centered on the individual created in the image and likeness of God, and we are healthiest when we focus on our whole health! When we have healthy relationships, live in a healthy community, and when we are actively engaged in and are responsible for our health – living health care fully alive – we are healthier in every way.
---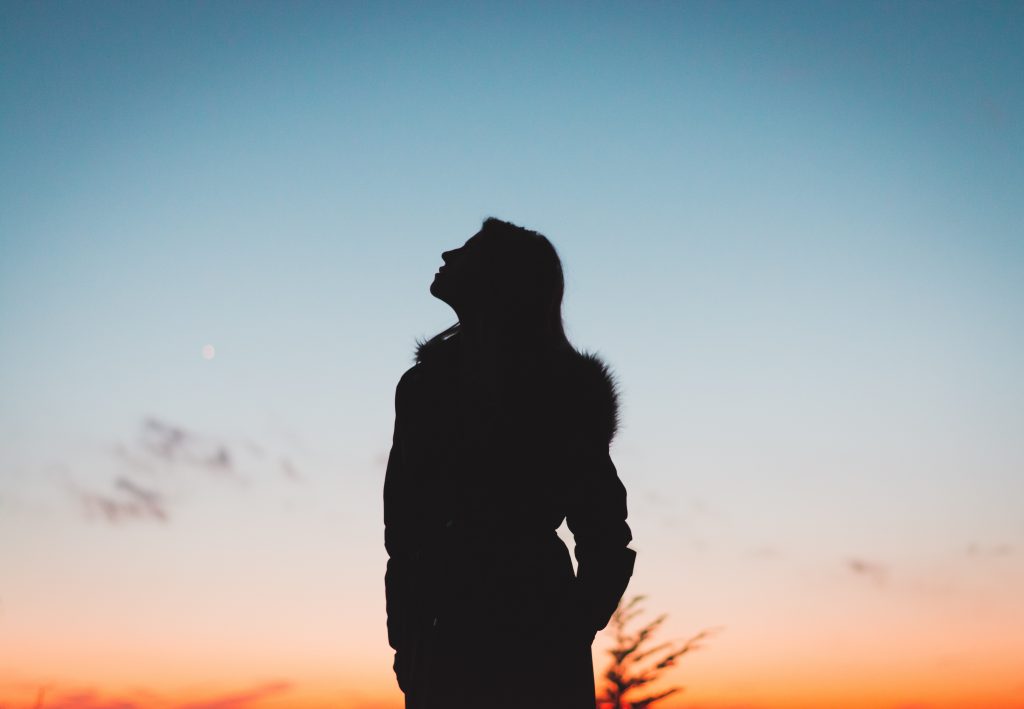 Our health is not merely physical.
There are spiritual, mental, and emotional components to true health.  At CMF CURO, we are committed to the totality of your health: spirit, mind, and body.  We come together in community to pray for one another, and we work to exercise and care for our bodies.  Through our spiritual and mental health resources, we care for the mental, emotional, and spiritual needs of our members.  Together, the spirit, mind, and body are inseparably intertwined as one.  Caring for each part is essential to your good health as the illness of one part affects your whole health.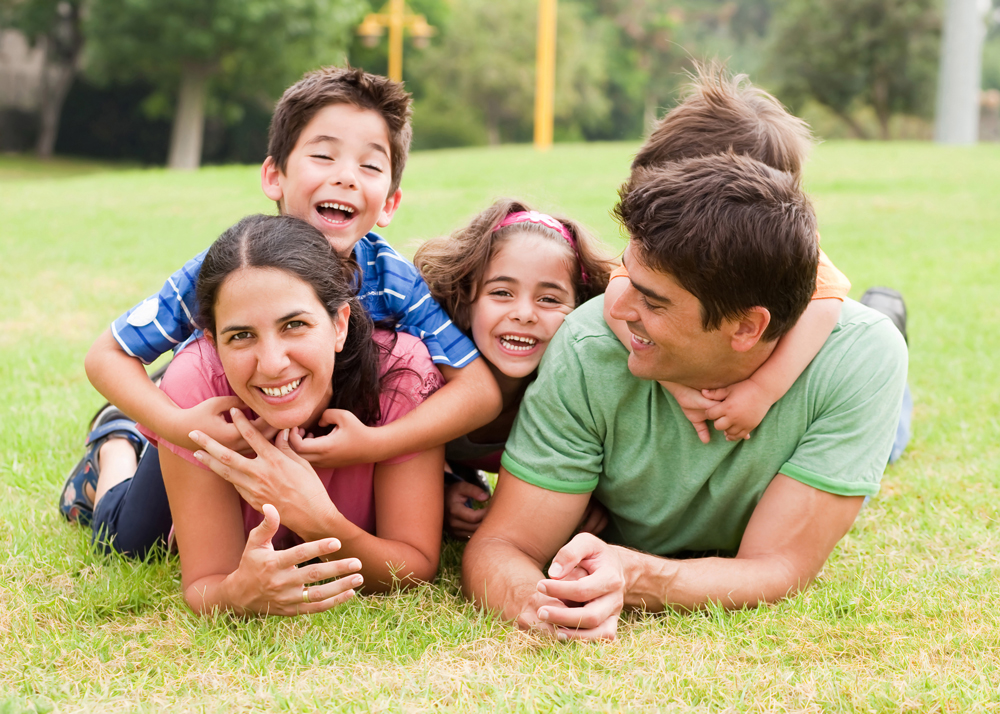 Relationships also play a huge role in our health and wellbeing.
We were created for a relationship with God, and for community in God through each other. When we engage in positive relationships, we become healthier.
Personal engagement in our health makes us healthier.
CMF CURO provides tools, resources, challenges, and courses that engage you actively in your improved health—the gift of life. Here you can learn how to take care of your health and to successfully engage in your whole health and wellbeing.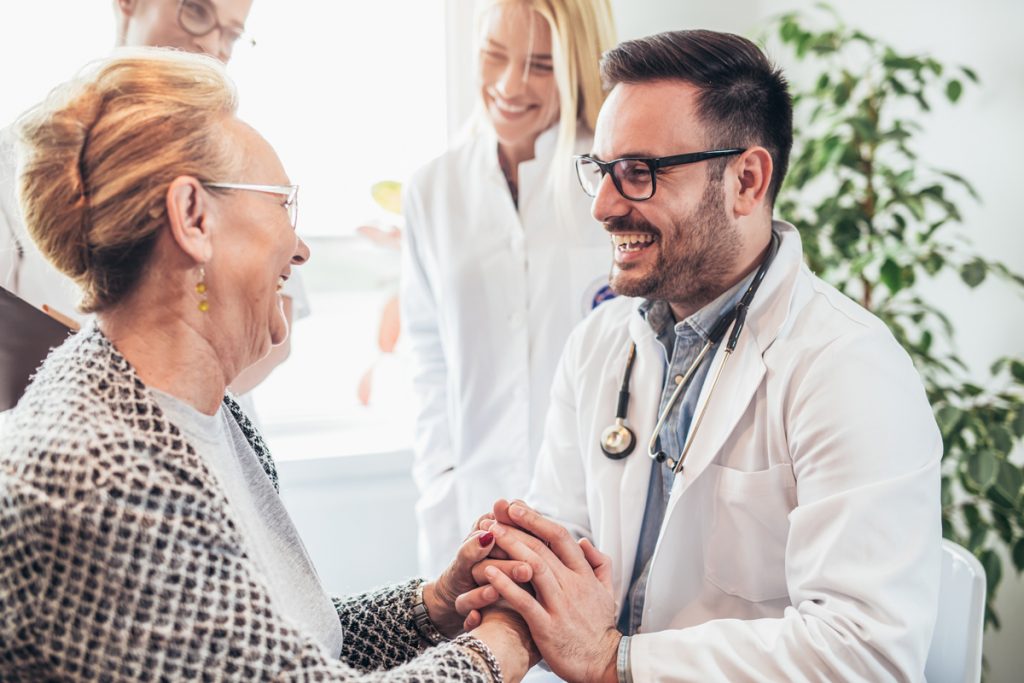 Your patient-doctor relationship is vital.
From preventative care to developing a working knowledge of your medical records, your doctor can help you improve almost every aspect of your health care journey.
Find a Catholic doctor in your area.
---
CMF CURO is part of the Christ Medicus Foundation (CMF). CMF is dedicated to building a culture of life in health care. For more than 20 years, CMF has worked to educate the laity, clergy, and our political leaders about the requirement that effective health care be centered in the sanctity of human life and the true care of the individual whole person, the whole patient. Learn more about the Mission of the Christ Medicus Foundation.