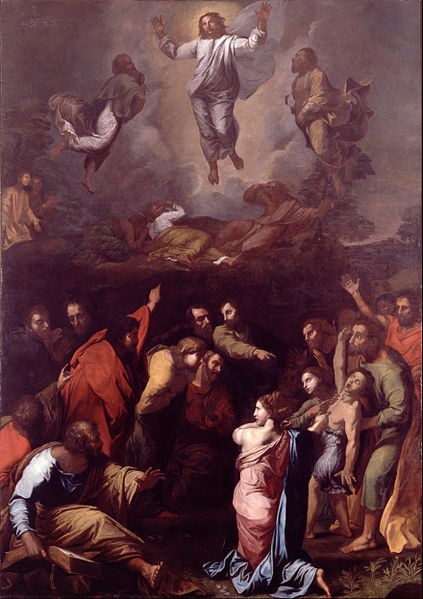 Monday, September 23, 2019

READ:
Jesus said to the crowd: "No one who lights a lamp conceals it with a vessel or sets it under a bed; rather, he places it on a lamp stand so that those who enter may see the light. For there is nothing hidden that will not become visible, and nothing secret that will not be known and come to light. Take care, then, how you hear. To anyone who has, more will be given, and from the one who has not, even what he seems to have will be taken away."
–LK 8:16-18
REFLECT:
The good that God has given to the world is meant to be seen. We are called to work in conjunction with God to reveal the light of truth. The truth, in the person of Jesus, guides us to Eternal life. There are moments in our life in which seeing God and feeling his presence can be difficult. We may wonder why God seems to be hiding from us or those around us.
Today's Gospel reminds us that faith is not always easy. We believe although we cannot see the light in its totality here on Earth. It is through faith that we are fed and receive Jesus more and more. To anyone who has, more will be given. We must never lose hope in God's promises.
RESPOND:
Reflect on the times God has revealed Himself to you. Write them down so that in moments of doubt you can come to these and receive hope.
Today's Health Challenge: Rejuvenate

Today, try to preform 10 min of stretching today!