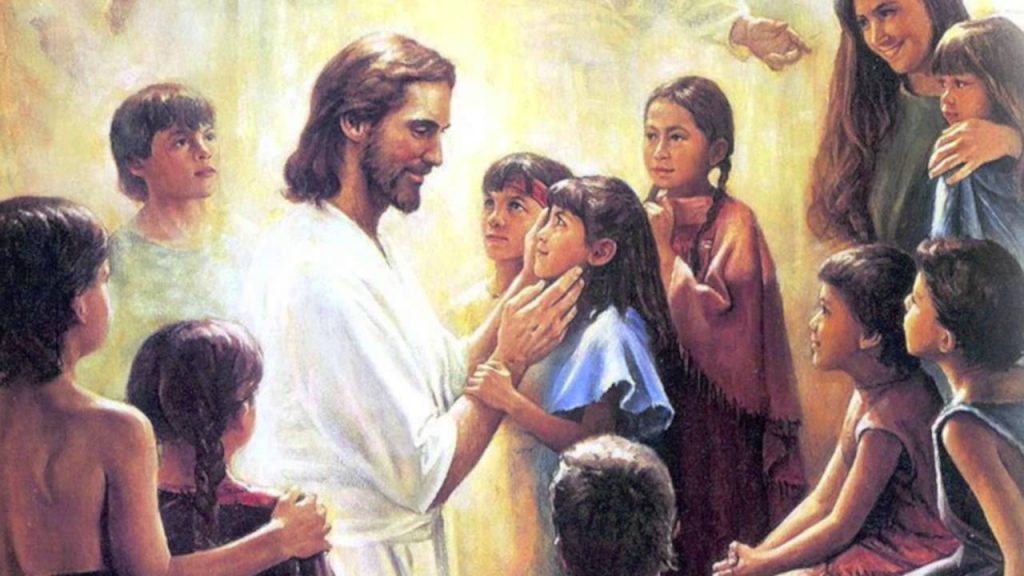 Wednesday, October 2, 2019

READ:
The disciples approached Jesus and said, "Who is the greatest in the Kingdom of heaven?" He called a child over, placed it in their midst, and said, "Amen, I say to you, unless you turn and become like children, you will not enter the Kingdom of heaven. Whoever humbles himself like this child is the greatest in the Kingdom of heaven. And whoever receives one child such as this in My name receives Me. See that you do not despise one of these little ones, for I say to you that their angels in heaven always look upon the face of My heavenly Father."
–Matthew 18:1-10
REFLECT:
Today we celebrate the Feast of the Guardian Angels. Every person has a Guardian Angel chosen by God to accompany them throughout their life. How often do we think to ask our Guardian Angel to intercede for us? We cannot afford to neglect any of the means of sanctification our Lord richly provides for us, including the intercessory power and protection of our Guardian Angel chosen by God specifically for us.
RESPOND:
Ask your Guardian Angel to accompany you each morning.
Today's Health Challenge: Refuel

Today, try and eat 2 servings of Fruits! Fruit is a great way to Refuel your body and a healthy way to feed your sweet tooth.