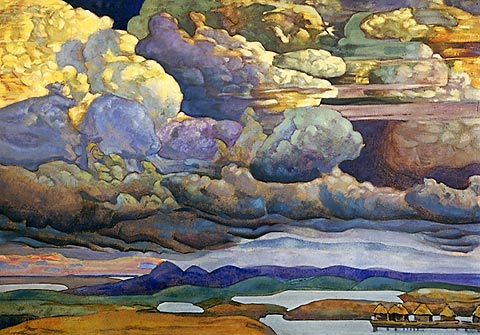 Friday, October 4, 2019

READ:
Jesus said to them, "Woe to you, Chorazin! Woe to you, Bethsaida! For if the mighty deeds done in your midst had been done in Tyre and Sidon, they would long ago have repented, sitting in sackcloth and ashes. But it will be more tolerable for Tyre and Sidon at the judgment than for you. And as for you, Capernam, 'Will you be exalted to heaven? You will go down to the netherworld.' Whoever listens to you listens to Me. Whoever rejects you rejects Me. And whoever rejects Me rejects the one who sent Me."
–Luke 10-13-16
REFLECT:
Today let us pause to reflect on God's revelation of Himself to us. Let us reflect how God reveals Himself too us so personally in our spouse, our children, our co-worker, and most of all in the Eucharist. If we take the time to let the presence of God come into our hearts, we will discover how grateful we should be to know such a wonderful and awe-inspiring God. This gratitude will lead to joy in the presence of the King of Kings and Lord of Lords.
RESPOND:
Spend 15 minutes asking the Lord to fill you with His presence.
Today's Health Challenge: Resolve

Resolve to spend 15 minutes praying for the Lord to bless the person who most annoys you.