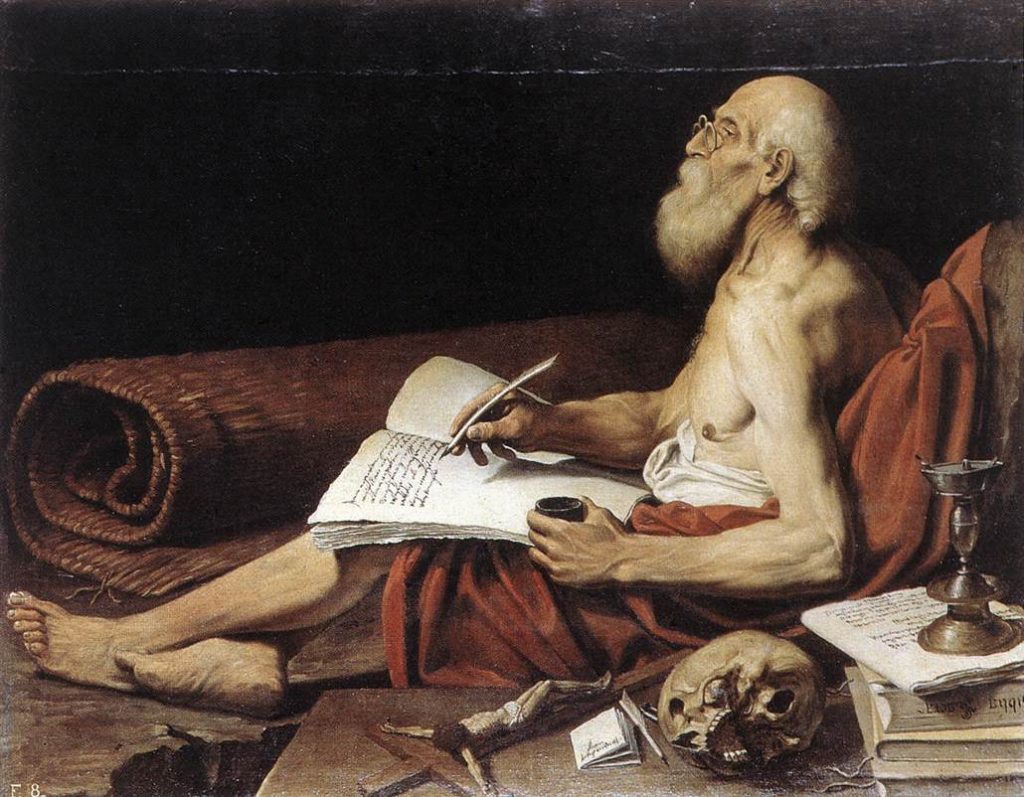 Monday, September 30, 2019

READ:
An argument arose among the disciples about which one of them was the greatest. Jesus realized the intention of their hearts and took a child and placed it by his side and said to them, "Whoever receives this child in my name receives me, and whoever received me receives the one who sent me. For the one who is least among all of you is the one who is the greatest."
Then John said in reply, "Master, we saw someone casting out demons in your name and we tried to prevent him because he does not follow in our company. Jesus said to him, "Do not prevent him, for whoever is not against you is for you."
–Luke 9:46-50
REFLECT:
"Whoever is not against you is for you." We should allow these words to sink deeply into our hearts. The sanctification of the world, which is our task, takes many different types of people and ministries. Instead of being possessive and competing with those seeking to build up the Kingdom, we must instead seek unity where unity is founded on truth. This does not deny in any way that the Lord's calling on our life is personal and exceptional, but only affirms that God wishes to save us as Christ's body, and not just individually. Salvation is from God through the Church, which Herself becomes a sort of mega- sacrament of salvation and grace.
RESPOND:
Pray for a greater openness to the gifts of others serving the Body of Christ.
Today's Health Challenge: Rejuvenate

Today, try to preform 5 min of stretching today!