Meet Rebecca Wraith, New Community Specialist for CMF CURO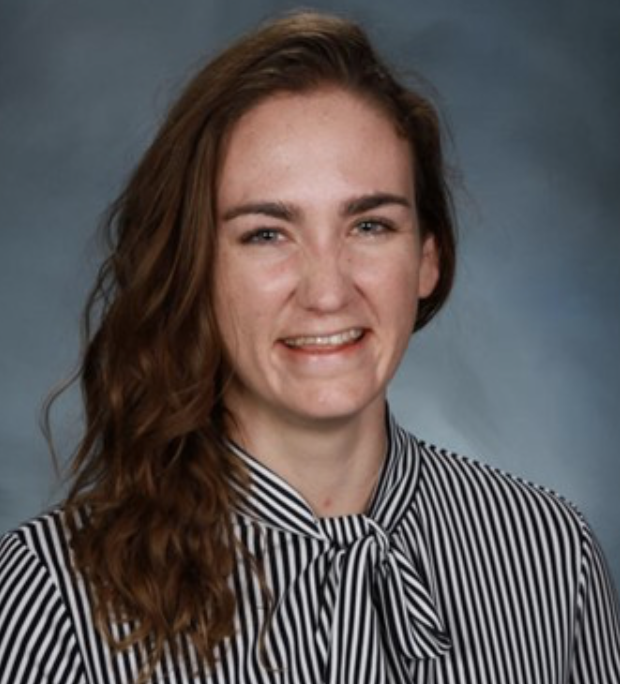 "I am excited to be joining the CURO team full-time as our new Community Specialist. I have been assisting with Member Development since this past November and am excited for the opportunity to continue to serve the CURO community.
I'm a born and raised Arizonan, who traveled opposite the Snowbirds, and moved to Michigan in February. After high school, I received my bachelor's degree in Theology at Benedictine College (Once a Raven…) in Kansas. I went on for my masters in Marriage and Family Theology at the International Theological Institute in Austria. Living in Austria enlivened my passions for travel, good coffee (Viennese Coffee Shops, look them up!), leisure, and intentional community.
I have a great love for ministry and providing opportunities for authentic fellowship. My favorite theologian, and spiritual father, Pope Benedict XVI beautifully wrote,
'No man is an island, entire of itself. Our lives are involved with one another, through innumerable interactions they are linked together. No one lives alone.'*
I love the ministry of CMF CURO, providing health care that fully serves the whole person: spirit, mind and body. I am excited for the opportunity to join this great mission and be a part of this growing CURO community."
*Pope Benedict XVI, Spes Salve 48.