January 22, 2022 is the 49th anniversary of Roe v. Wade, the Supreme Court case that denied unborn children the basic protection of their right to life. Since then, an estimated 62 million children have been murdered through abortion in the United States. This spiritual, moral, social, physical, psychological, and diabolical tragedy continues to engulf our nation and distort the very nature of law and human rights.
The Supreme Court has an opportunity to reverse the disaster of Roe in Dobbs v. Jackson Women's Health Organization. This case was recently heard by the Court and concerns a Mississippi law that bans most abortions after fifteen weeks of pregnancy. Our prayers are essential—the Court has had opportunities to overturn Roe in the past, most notably in Planned Parenthood v. Casey, but failed to do so. Let us pray that the Supreme Court will finally overrule Roe, a decision that should never have been issued. Remember, as dire as the situation is, we can have hope. God is in control, and He hears our prayers.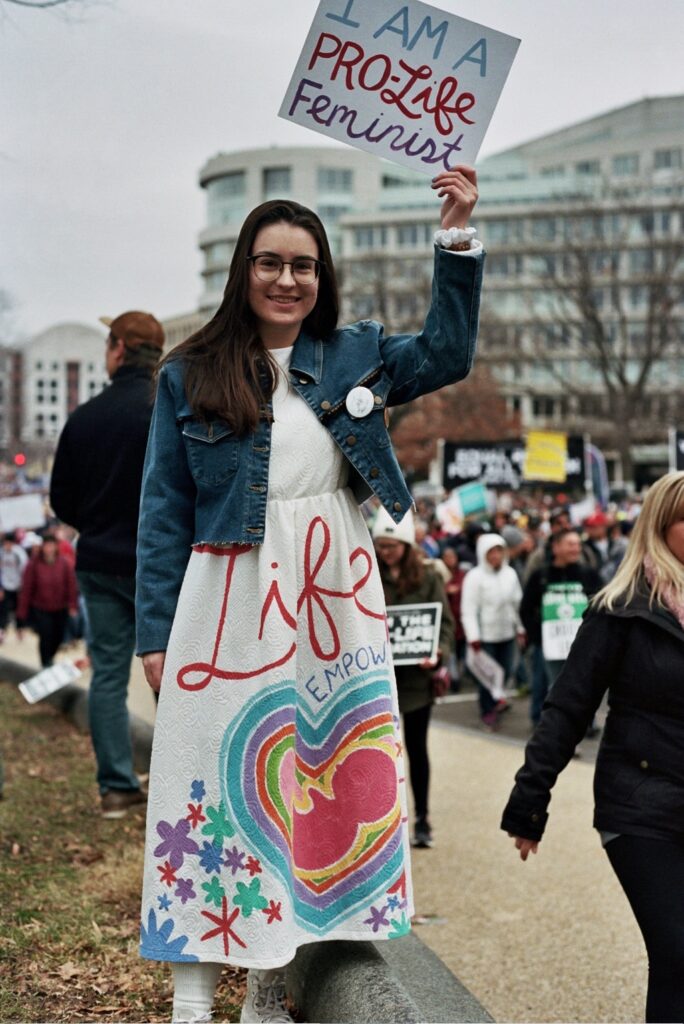 We can also have hope because the legal justification for abortion is as problematic and unreasonable as its moral justification. Abortion proponents justify its legality by citing the amorphous and enigmatic "right to privacy" while refusing to acknowledge the clear scientific evidence that life begins at conception. Here is the truth. Abortion is a house built on sand, and it will fall when the rains fall and floods come, because it contradicts truths of our faith (and our nation.) That truth is that all people are created equal, that God loves each of us, and that He has given us certain inalienable rights, including the right to life.
We are all in need of God's mercy, but let us pray today particularly for mercy on everyone complicit in the sin of abortion. Let us pray that all the unborn victims of abortion may intercede for their parents and our nation, and that we may once again protect the most vulnerable and defenseless. Let us pray for healing for those who have had abortions. Finally, let us pray that God restore any blessings on us that have been forfeited through our lack of obedience to His commands. As the Lord reminds us: "If my people who are called by my name humble themselves, and pray and seek my face, and turn from their wicked ways, then I will hear from heaven, and will forgive their sin and heal their land" (2 Chronicles 7:14).