As the holiday season approaches, you may be reminded of some of the resolutions you made last year. Whether your goal was to increase the number of veggies you eat or to eat out less, you might be considering these goals again hoping to be more successful this coming year.
It is so important to remember that we can always start again. Our faith teaches us that we can and should always get back up, "Though the just fall seven times, they rise again, but the wicked stumble from only one mishap" (Proverbs 24:16). When tempted to judge your past harshly, remember that your goodness is outside what you can and cannot achieve. We are each created in the image and likeness of God and as such, are inherently good. Our goals then, can and should be aligned with helping us flourish, and living the gift of our life to the fullest, with a proper understanding of our inherent worth as God's beloved.
So how do we begin?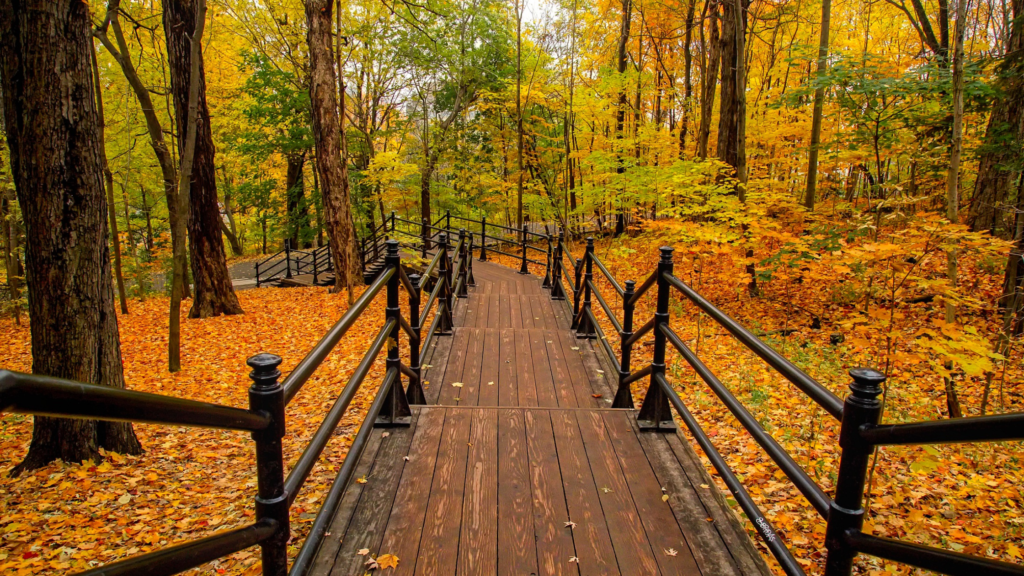 Modern research on setting goals and habit formation point to the effectiveness of fresh starts for making desired changes. In her book, How to Change, Katy Milkman discusses fresh starts saying, "[they] increase your motivation to change because they give you either a real clean slate or the impression of one; they relegate your failures more cleanly to the past; and they boost your optimism about the future. They can also disrupt bad habits and lead you to think bigger picture about your life." Looking to this new season, the changing of leaves, Autumn can be a great time for a fresh start!
The most important part of fresh starts is that they can occur whenever you want them to. You create the timeline, the goal, and what you want to achieve. If this is something that appeals to you, but you are wondering where to begin, CURO health coaching calls can be a great place to start. Through accompaniment, we work with you to create SMART goals that fit your lifestyle. As discussed previously, your worth stems from being created and loved by the Father. As we walk together through accompaniment, we look at your goals as a way of integrating your spirit, mind, and body. This helps you to live more fully alive in communion with God and others.
---
Fall in love with this Autumn soup recipe, helping you begin your fresh start! We hope you enjoy!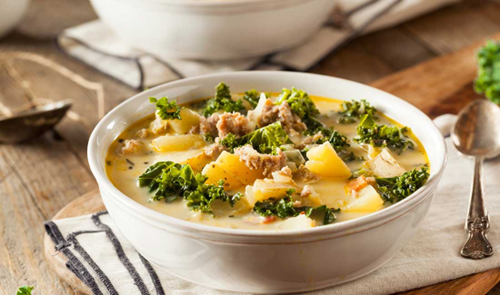 Savory Pork and Kale Stew – Serves: 4
Recipe by: Gina Crome, registered dietitian and ACE Certified Professional
Ingredients:
1 Tbsp. olive oil
2 cloves garlic, minced
1 medium yellow onion, chopped
8 oz. boneless pork loin, cut into cubes
4 cups fat-free chicken broth
4 cups water
2 cups kale, chopped
3 medium carrots, peeled and chopped
3 medium stalks celery, chopped
1 large russet potato, cubed
1 small granny smith apple, cored and cubed
1 tsp. dried sage
Salt/pepper to taste
Directions:
Heat oil, garlic and onions in a medium saucepan and sauté for about 5 minutes. Stir in pork and cook until lightly browned. Add remaining ingredients and bring to a boil. Reduce heat and simmer for 1 hour.