A New Service for CURO Members
We're pleased to announce an exciting new service that we will be starting for our ministry here at CMF CURO. This fall, we will begin offering health coaching to our members!
St. John Paul II tells us repeatedly that, "Man only finds himself through a sincere gift of himself." We all know it is easy to get caught up in assisting others, and in the bustle of our daily lives, we often don't have the time or energy to give anything else as we are simply exhausted. When that happens, we have lost sight of our true self, and maybe even fall into the trap of believing the lies and false truths we hear about ourselves.
That is not what we are called to. We are called to FLOURISH. Experience shows us that we cannot give what we do not have, which can often be a source of great frustration! So how do we address and transform this? How do we prepare ourselves and order our lives in a way that allows us to be able to give and love both ourselves and others as we desire?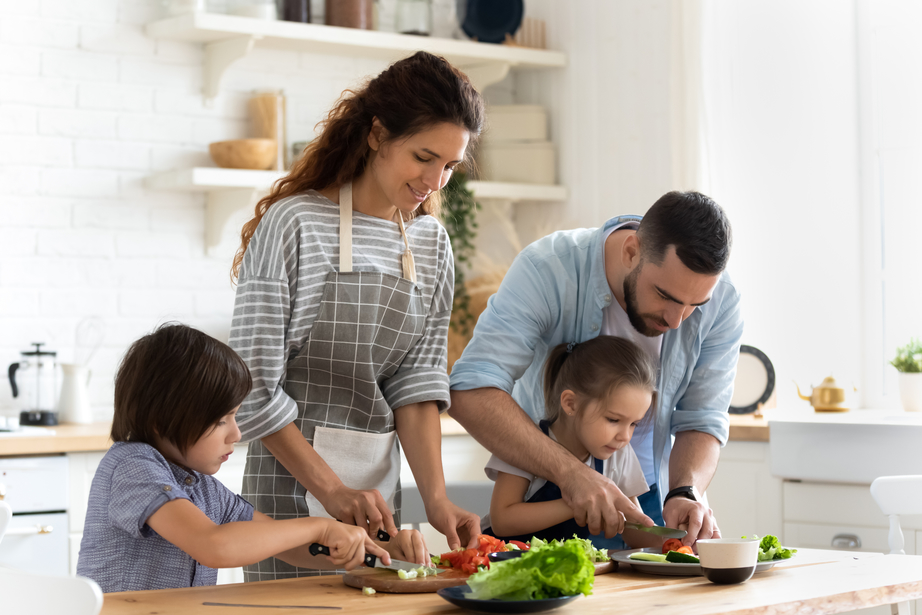 Flourishing through Coaching
That's what I am here to help with as a health coach. I am here to walk with you and support you as you define and develop your personal wellness goals. By wellness, we mean the health of the whole person viewed in light of a proper anthropology. As Catholics, we know that we are an integration of body and soul. To flourish, we need to be mindful of both aspects, helping us become more fully the people God desires (and created) us to be.
Whether you want to work on stress management, fitness habits, nutrition habits, sleep, or another area, I am here to support you and encourage you along the way.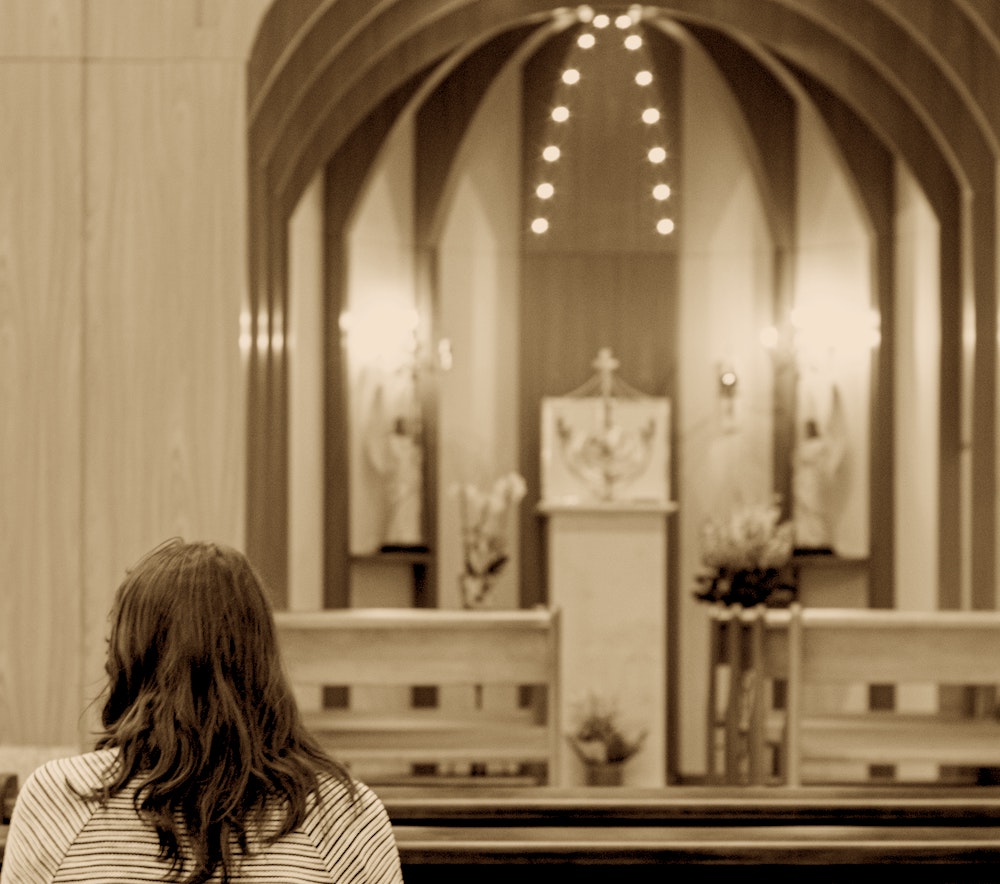 Whole-Person Growth and Wellness
As a Catholic ministry, we will incorporate the role of the faith, the sacraments, and grace into this process. I will have the privileged place of walking with you, as you seek to invite Christ into developing lasting and transformative habits and goals.
This is a judgment-free relationship, in which I will have the opportunity to walk with you to greater personal growth and fulfilment. St. Catherine of Siena says, "Be who you are meant to be, and you will set the world on fire." My goal is to help you to embrace that full vision of your true self, to fill your whole self with things that authentically nourish and support you, so that you may flourish and be who God is calling you to be. I will be honored to join you on your journey.
I look forward to sharing more with you about what the CURO Health Coaching Program will look like, and to walking with you on this journey!
God bless,
Rebecca Wraith, MMF
CMF CURO Health Coach and Community Specialist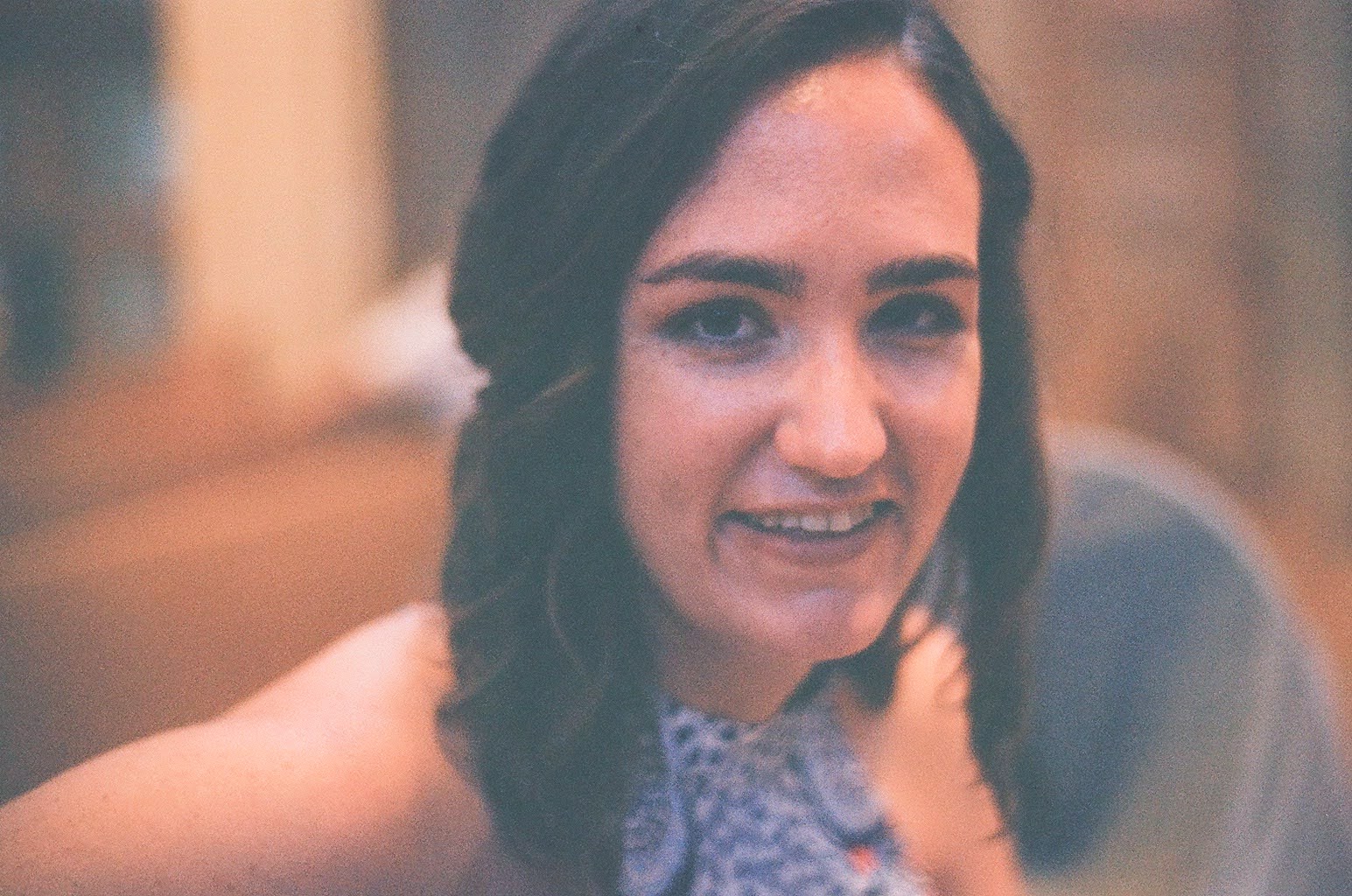 Rebecca is a certified health coach through the American Council on Exercise with a Master's Degree in Marriage and Family Theology. She has been working with CURO since November 2020, assisting with prospective members as well engaging with the spiritual formation of members in our Bible Studies. Prior to CURO, she worked as a teacher and the Director of a student formation and leadership program at a Catholic High School. She is excited to bring her understanding of the human person, passion for ministry, and desire to walk with others in relational ministry to this program.