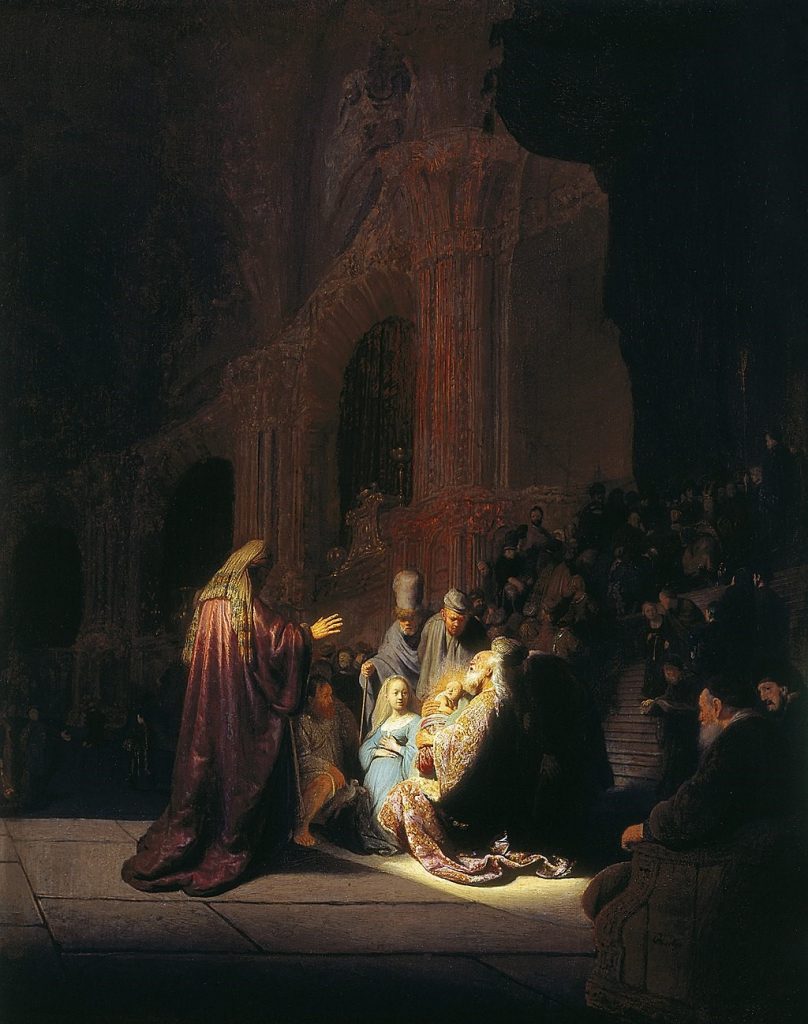 Wednesday, January 2, 2019

READ:
Sing to the LORD a new song, for he has done wondrous deeds; His right hand has won victory for him, his holy arm.
The LORD has made his salvation known: in the sight of the nations he has revealed his justice. He has remembered his kindness and his faithfulness toward the house of Israel.
All the ends of the earth have seen the salvation by our God. Sing joyfully to the LORD, all you lands; break into song; sing praise.
–Psalm 98:1, 2-3AB, 3CD-4
REFLECT:
God has become man for us, so that we might have eternal life. He truly has done wondrous deeds, and He has slowly revealed his plan of salvation for us across time. He has prepared us with prophecies, and then fulfilled them in Christ, so that we might recognize His love for us and what he desires for us.
When we are experiencing tough times, it can feel like we have been forgotten by God. This is surely how Israel felt while fighting to establish their kingdom, or while in exile. But God did not forget the Israelites, and instead he remembered his kindness and faithfulness. Similarly, he never forgets us. Our trials may be difficult, but so long as we do not let go of Christ, we never have a reason to stop rejoicing, for He is all we need.
RESPOND:
Today, whenever we are faced with a cross—take a moment to pause, remember our Lord, thank Him for His cross and for this one, and then bear it willingly.
Today's Health Challenge: Refuel

Today, try and drink 6 servings of Water! Staying hydrated is important to ones mental and physical health. Refuel with water today!
Get this in your inbox | More information about CURO
CMF CURO is the country's first Catholic health sharing experience. Together with the health sharing ministry Samaritan Ministries International, CMF CURO offers an affordable, Christ-centered alternative to health insurance that is fully consistent with the Catholic faith