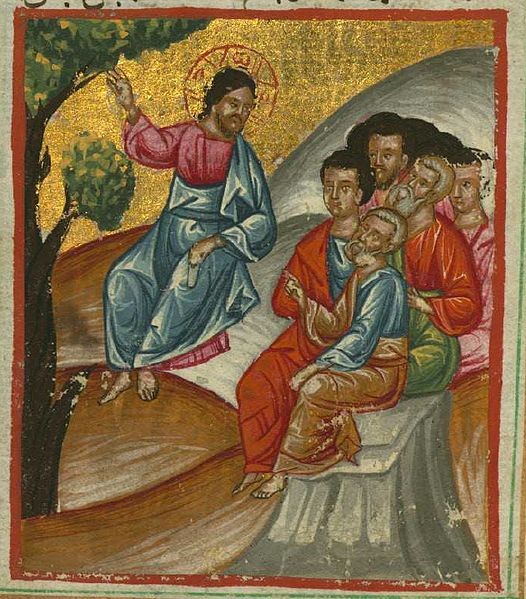 Saturday, January 26 2019

READ:
Paul, a slave of God and Apostle of Jesus Christ for the sake of the faith of God's chosen ones and the recognition of religious truth, in the hope of eternal life that God, who does not lie, promised before time began, who indeed at the proper time revealed his word in the proclamation with which I was entrusted by the command of God our savior, to Titus, my true child in our common faith: grace and peace from God the Father and Christ Jesus our savior. For this reason I left you in Crete so that you might set right what remains to be done and appoint presbyters in every town, as I directed you.
–TI 1:1-5
REFLECT:
In proclaiming his apostleship, St. Paul proclaims it totally and boldly. He makes known the reason for his mission and attests to the faithfulness that God has for us. He does this both verbally and through action. How can you more totally proclaim your discipleship to Christ? What are the fears that may hold you back from doing so?
RESPOND:
In a journal today, right down the ways in which you are currently living out your faith and working to bring others to Christ and His Church. Then reflect on ways you can do more to fulfill this mission. Pray for guidance as you discern where God is leading you.
Today's Health Challenge: Reflect

Today try to reflect on your spiritual journey for 15 min.  
Get this in your inbox | More information about CURO
CMF CURO is the country's first Catholic health sharing experience. Together with the health sharing ministry Samaritan Ministries International, CMF CURO offers an affordable, Christ-centered alternative to health insurance that is fully consistent with the Catholic faith