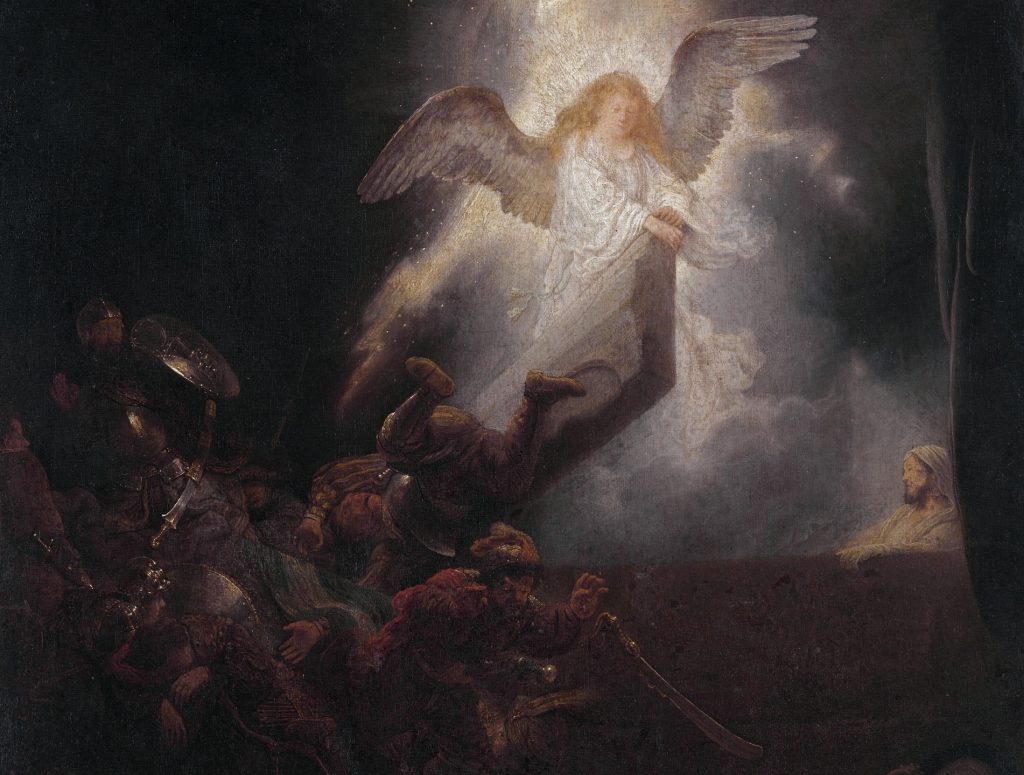 Thursday, May 30, 2019

READ:
Jesus knew that they wanted to ask him, so he said to them, "Are you discussing with one another what I said, 'A little while and you will not see me, and again a little while and you will see me'? Amen, amen, I say to you, you will weep and mourn, while the world rejoices; you will grieve, but your grief will become joy."
–Jn 16:19-20
REFLECT:
Jesus' words in today's gospel are directed towards the apostles as he is preparing them for his passion, death, and resurrection, but they are also an accurate description of our entire earthly journey as Christians. There are times in our life where it seems as if the Lord is right before us, visible and present in our interior, our relationships, and our circumstances, and then there are times where it seems as if he is gone away—we cannot see him. Society and the world glorify and exult "success", egoism and selfishness, and it can be a lonely path for the one who is striving to live in faith and hope. But our hope IS in the Lord. The success of the believer is measured differently—it is measured by our hope and our love. We must persevere amidst the trials of life, for we have the guarantee of victory and the transformation of our grief into joy through the eternal encounter with God. Today, live in hope amidst your trials and sufferings, offering your grief and longing as a sacrifice to the Lord.
RESPOND:
What weighs most heavily on your heart today? Make an offering of this burden to God the Father and pray an "Our Father" slowly, reflecting on the words, in confidence and hope.
Today's Health Challenge: Relax

As the week comes to an end, make sure that you relax your mind and body from the past week. Try to relax for 25min today!
Get this in your inbox | More information about CURO
CMF CURO is the country's first Catholic health sharing experience. Together with the health sharing ministry Samaritan Ministries International, CMF CURO offers an affordable, Christ-centered alternative to health insurance that is fully consistent with the Catholic faith