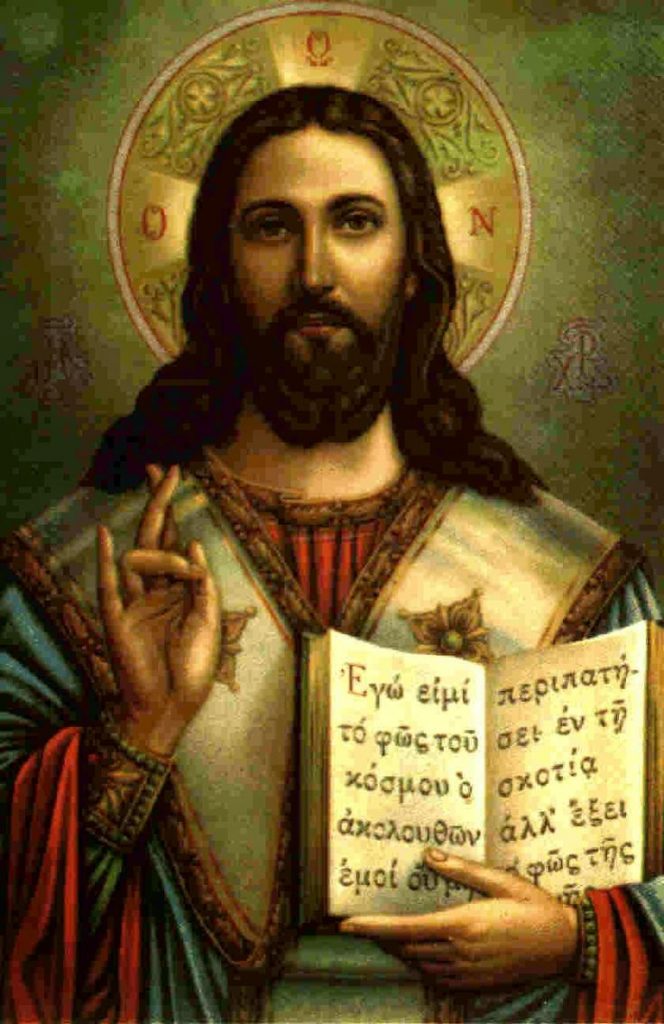 Wednesday, June 19, 2019

READ:
Jesus said to his disciples: "Take care not to perform righteous deeds in order that people may see them; otherwise, you will have no recompense from your heavenly Father. When you give alms, do not blow a trumpet before you, as the hypocrites do in the synagogues and in the streets to win the praise of others. Amen, I say to you, they have received their reward. But when you give alms, do not let your left hand know what your right is doing, so that your almsgiving may be secret. And your Father who sees in secret will repay you."
–Matthew 6:1-6
REFLECT:
Today we hear about a fundamental principle of the spiritual life. We should do good because it pleases the heart of Jesus, because our Heavenly Father delights in good, and because the Holy Spirit dwells in goodness. We must always check our motives to ensure that our good deeds are not merely a front for self-glorification. It is God who must be glorified through our good deeds.
RESPOND:
Pray the Hail Mary asking the Blessed Mother to glorify her Son in you.
Today's Health Challenge: Refuel

Today, try and consumer 2 servings of Whole Grains! Whole grains are super foods that energize and Refuel your body.
Get this in your inbox | More information about CURO
CMF CURO is the country's first Catholic health sharing experience. Together with the health sharing ministry Samaritan Ministries International, CMF CURO offers an affordable, Christ-centered alternative to health insurance that is fully consistent with the Catholic faith