Women's History Month – An Opportunity to Learn
For the last 2 decades, U.S. presidents have issued a series of annual proclamations designating the month of March as "Women's History Month." These proclamations celebrate the contributions women have made to our nation and recognize the specific achievements women have made over the course of American history. On March 8th, the world recognizes International Women's Day, which highlights women in leadership as well as ongoing international efforts to protect women from violence. Here are 5 saints to inspire you throughout this Women's History Month.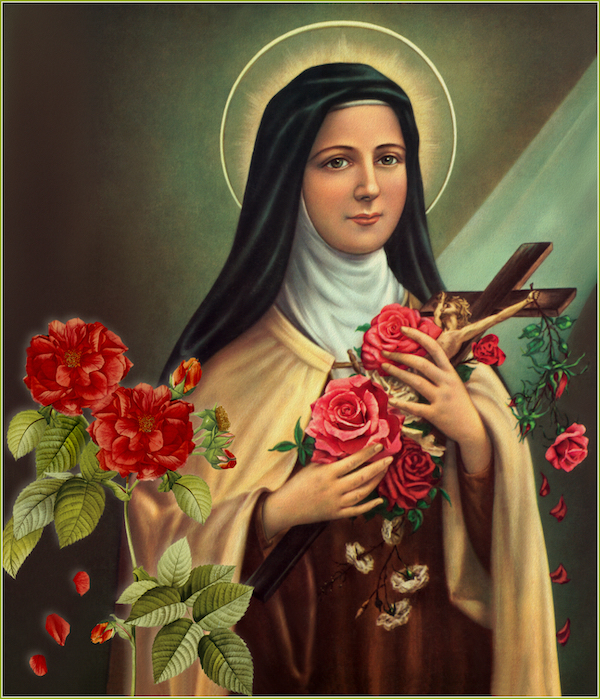 "On the day of my conversion Charity entered into my heart and with it a yearning to forget self always; thenceforward I was happy."

– St. Therese of Lisieux
(patroness of CMF CURO's ministry)
patron saint of florists, foreign missions, loss of parents, priests, and the sick–particularly those with tuberculosis
---

"Hope in God. If you have good hope and faith in Him, you shall be delivered from your enemies."

– St. Joan of Arc 
patron saint of prisoners, France, and soldiers – particularly those who are women
---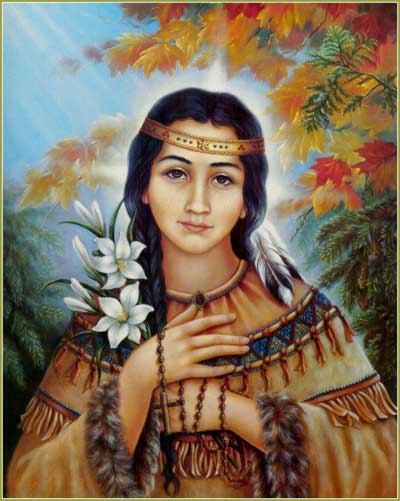 "I can have no other spouse, but Jesus Christ. I have considered myself content to live in poverty and misery for His love"


– St. Kateri Tekakwitha
patron saint of the environment, the loss of parents, people in exile, people ridiculed for their piety, and World Youth Day
---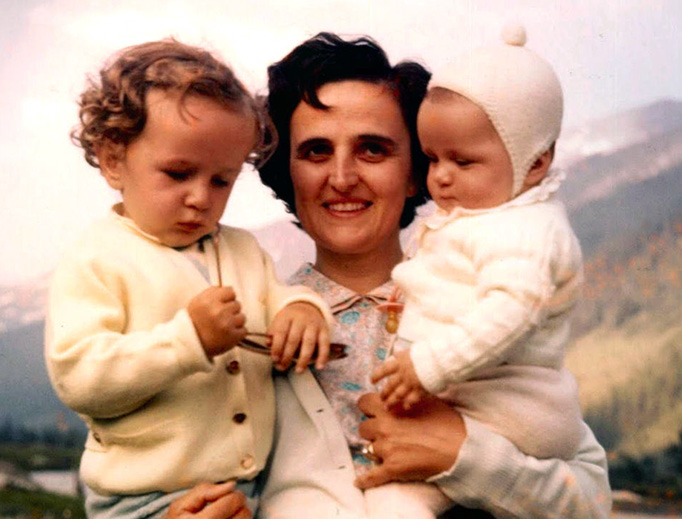 "Look at the mothers who truly love their children: how many sacrifices they make for them. They are ready for everything, even to give their own blood so that their babies grow up good, healthy and strong".


– St. Gianna Beretta Molla
patron saint of preborn children, mothers, and physicians
---

"And Mary said, 'My soul glorifies the Lord.'"

Luke 1:46-55
Blessed Virgin Mary, Mother of God
patron of aviators, childbirth, motherhood, nuns, the sick, young women, and many more!
---
More Catholic Resources for Women's History Month
This Women's History Month, consider learning more about our call as Catholics to respond to violence against women, threats to civil rights, and dangers posed to human dignity. The CMF CURO blog and CMF CURO's sister organization, the Christ Medicus Foundation are two great places to start.
Here's what we recommend: 
RISE, Daily Reflection: Jesus gifted the Church with the motherhood of Mary
What is True Feminism?
"Let Her Be Your Mother"
The (In)Equality Act: A Threat to Civil Rights & Religious Freedom
FOR IMMEDIATE RELEASE: Christ Medicus Foundation Calls for Passage of the Conscience Protection Act to Protect Religious Freedom and Opposes the Equality Act as a Threat to the Foundations of Civil Rights
Supreme Court Ruling on Title VII Puts Federal Anti-Discrimination Law in Conflict with the Natural Moral Law and Religious Liberty
Strengthening the Bonds of Peace: A Pastoral Reflection on Women in the Church and in Society
https://www.usccb.org/committees/laity-marriage-family-life-youth/strengthening-bonds-peace-pastoral-reflection-women