Updated 10/14/2021
Pro-Life Catholic Health Care
October is widely recognized by Catholics and pro-life advocates as Respect Life Month. This month, CMF CURO honors the unborn and those targeted by the culture of death in the United States.
As a member of CMF CURO, you participate in authentic Catholic health care while building a culture of life in the United States. Here are just a few ways CMF CURO members contribute to a culture of life in the United States:
CMF CURO members do NOT share birth control, abortion, or life-ending procedures
As a CMF CURO and Samaritan Ministries member, you are protected from contributing to abortion or euthanasia. Birth Control, abortion, and euthanasia are not considered to be sharable by the CMF CURO membership guidelines.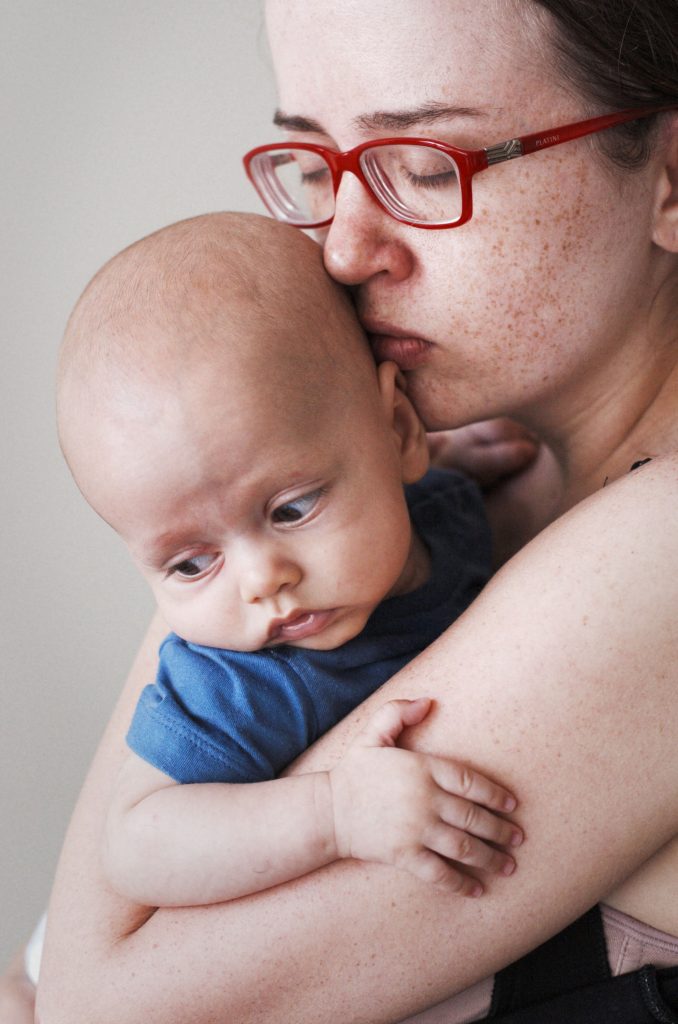 CMF CURO offers surprisingly easy maternity care.
"The staff at CMF CURO whenever I needed advice and was prayed for daily. We have complete confidence in CMF CURO's prenatal care. I look forward to the sharing experience for my next pregnancy because I know my baby and I will receive the care we need."
CMF CURO encourages patient freedom in health care
CMF CURO members have the freedom to choose their own doctors. CMF CURO does not regulate appointment times between doctors and patients, or what tests doctors can or cannot run.
---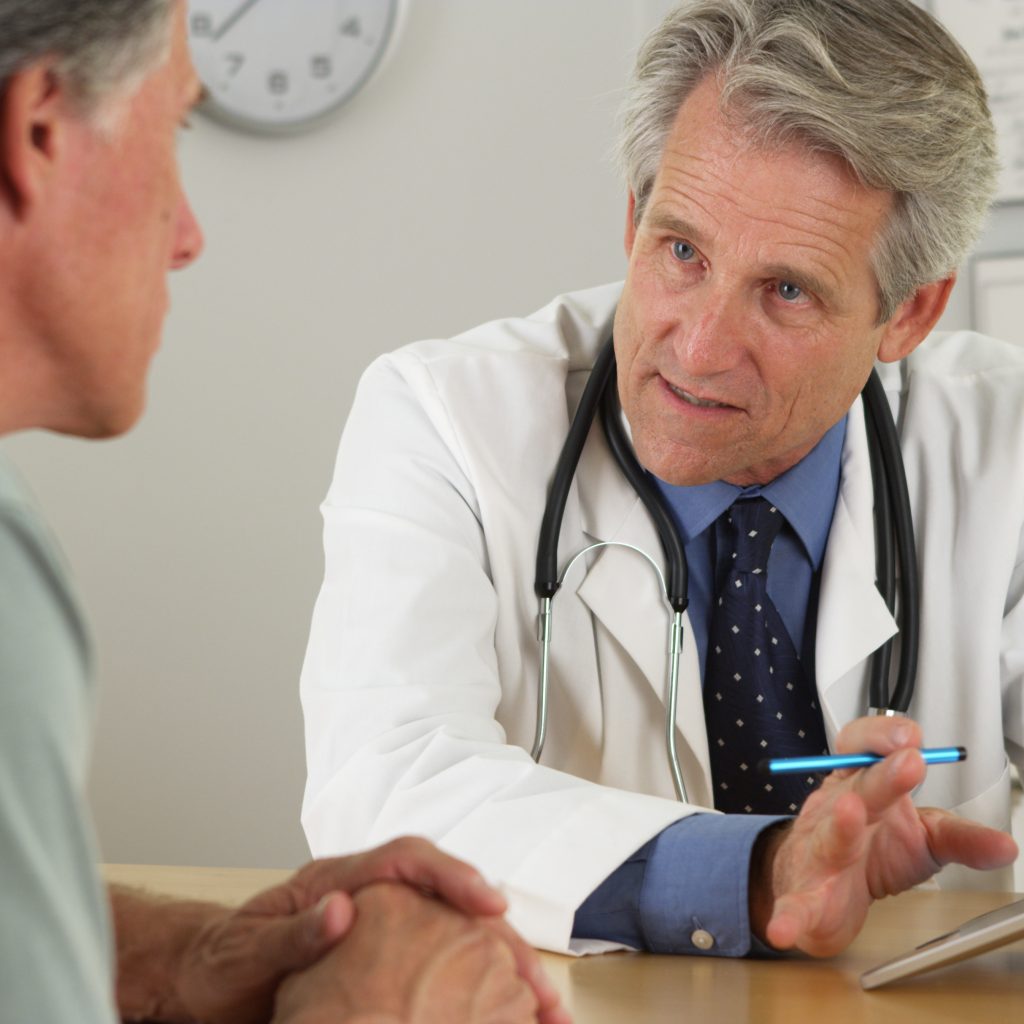 CMF CURO offers ethical consultations for its members who want a Catholic medical perspective on a questionable procedure. A list of Catholic Medical providers is also made accessible to CMF CURO members.
CMF CURO values medical providers and their responsibility and right to recognize the dignity of each patient as a human person. In a recent digital conference Life, Conscience, Coercion, hosted by the Christ Medicus Foundation, Louis Brown, Executive Director of the Christ Medicus Foundation, spoke on the need to protect the conscience rights of medical professionals in order to preserve pro-life health care.
Regulations and rules set forth by secular health care options often fail to value every aspect of the human person and often fail to respect the consciences of pro-life providers. Certain Health Care regulations implicitly fail to recognize the psychological and spiritual elements of a person's healing as well. Through models of care like Direct Primary Care, doctors are able to provide tangible healing for their patients and foster a doctor-patient relationship that can lead to authentic and wholistic healing.
---
CMF CURO members contribute to a pro-life community of health sharing. CMF CURO members support the improvement of the life and well-being of their community by sharing one another's medical burdens, not the economic prosperity of big companies.
CMF CURO members support pro-life efforts by the Christ Medicus Foundation:

The Christ Medicus Foundation (CMF) is CMF CURO's parent organization. CMF's mission is to defend religious liberty and build Christ-centered health care in the United States. CMF does this through public policy, education, and providing CMF CURO as an authentically pro-life Catholic health care option.
---
How to honor unborn during Respect Life Month:
Pray: Pray for the courage of all expectant mothers and our elected representatives to protect all at the margins of life.
March For Life: Save the Date for the March for Life 2022 in Washington D.C. If you can't make it to D.C. consider attending a diocesan-wide march in your area. Check your diocesan website to get information on marches in your area.
Become a CMF CURO Member: CMF CURO is dedicated to serving you and the vision of Health Care Fully Alive. We provide Catholics a Christ-centered path to actively invest in their whole health (spirit, mind, and body) in service to God, sharing our medical burdens and costs together. CMF CURO is not insurance. It is a ministry.
Support The Christ Medicus Foundation: The Christ Medicus Foundation is a 501(c)(3) Catholic nonprofit organization that defends religious freedom and builds Christ-centered Catholic health care. CMF's mission is to share Jesus Christ's healing love in health care, to build authentically Catholic care, to defend life and religious freedom, and to protect the poor and vulnerable.
*Updated October 14, 2021