Everything You Need To Know about Catholic Healthcare
If we've learned anything from the past two years, it is that we need each other to simply survive. God created us to be in fellowship!  While social distancing measures and stay-at-home orders have been difficult for many, the CMF CUFO community has been a great source of virtual fellowship for its members through its offering of a weekly bible study, virtual conferences, and prayerful support. Our community provides these opportunities because CMF CURO understands that every aspect of the human person- body, mind, and spirit – contributes to one's overall health. This is the authentic Catholic health care difference.
While there are many secular health options and health sharing ministries to choose from, CMF CURO provides a unique and authentically Catholic experience which makes it the clear choice for faithful Catholics. Now is the perfect time to become a CMF CURO member! Here are just a few reasons why CMF CURO members continue to choose CMF CURO as their health care option.
1) Health Care That Goes Above and Beyond
Health Care Fully Alive: Spirit, Mind, and Body
CMF CURO recognizes the whole person from a Catholic perspective: a person is not just a mixture of chemical reactions and biological processes. Each person has an eternal soul that also requires maintenance during its time on earth. Our physical and spiritual health are inseparably linked. To ignore the spiritual health of a person when he or she is unwell can be detrimental and only perpetuate illness. Physical illnesses can weigh down on our emotional, mental, and spiritual states.
This is why CMF CURO provides our members with resources that offer spiritual enrichment. CMF CURO staff not only walk with members through the logistics of the health sharing process, but they provide spiritual care through intercessory prayer, spiritual direction, Catholic bioethical advice when it is needed most. CMF CURO encourages its members and reminds them that the Lord is with them in their sickness and suffering.
2) Community United in Christ
Authentically Pro-Life, Christ-Centered Health Care
CMF CURO is a community of Catholics passionate about reclaiming healthcare for its true purpose: healing. The CMF CURO community holds space for Christ in their healthcare decisions. Members pray for one another and strive to maintain both their spiritual and physical health, recognizing that the two are inseparably linked. CMF CURO provides its members with health tools that address both the physical and the spiritual needs of the human person. CMF CURO members also have the option of participating in weekly bible studies throughout the year in which they can grow in their knowledge of the faith with other members and form friendships centered in Christ.
CMF CURO members are a part of an authentically pro-life community within the Christ Medicus Foundation (CMF). Since 1997, the Christ Medicus Foundation has worked to defend Catholic health care through public policy, education, Catholic health care options, and empowering Christ-centered Catholic health care providers. All CMF CURO members contribute to pro-life efforts of the Christ Medicus Foundation through their monthly membership fees.
3) Freedom in Health Care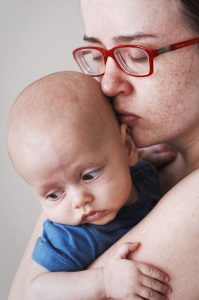 CMF CURO members can choose their doctors. There is no middleman regulating this doctor-patient relationship, eliminating the barrier that secular options often create between the doctor and the patient. While this does require more communication with your doctor, members find peace and a better understanding of their health and plan of care. CMF CURO member specialists are available to assist members in finding Catholic medical providers and Catholic telehealth providers when needed, but members ultimately have the autonomy to choose their medical professionals.
4) Catholic Health Care That Cares
No Penalties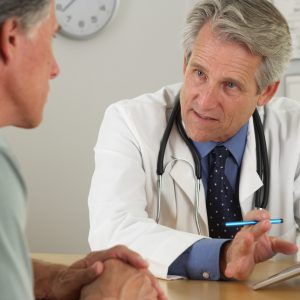 As a health care sharing ministry in partnership with Samaritan Ministries International, CMF CURO enables Catholics to come together and contribute to each other's medical expenses. The model of health sharing that CMF CURO uses in partnership with Samaritan Ministries allows its members to pay for their care as it happens. With CMF CURO members pay for a small number of medical costs on their own, such as annual exams, and receive funds from other members when the unexpected comes up. Although preventative care isn't sharable, having more money in your pocket allows you to find and pay for the care that you truly need, again empowering you as a member.
CMF CURO in partnership with Samaritan Ministries is considered a valid form of health care under the Affordable Care Act (ACA). Because of this, CMF CURO members are not subject to the ACA tax penalty.
Now is the time to join CMF CURO
Together, we're building a culture of life in healthcare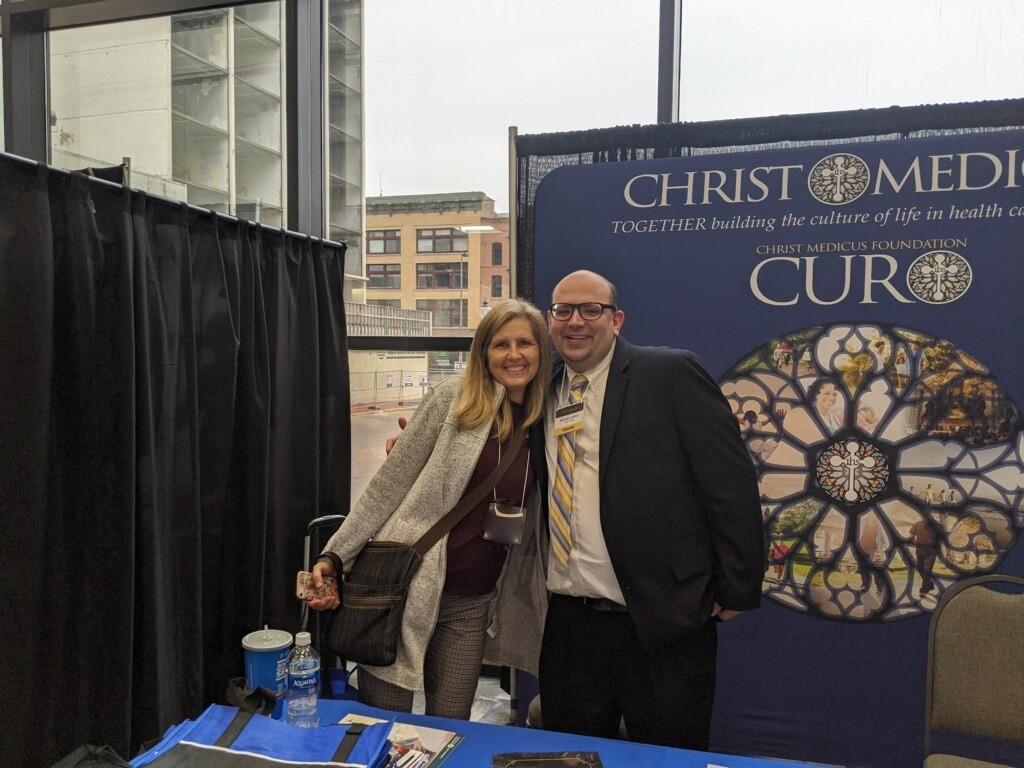 The time to join CMF CURO is now! When you join CMF CURO, you experience health care that improves both your physical and spiritual health. Your closer doctor-patient relationship will provide peace in understanding of your health and plan of care. You will be immersed in a supportive, authentically Catholic, community that actively participates in building a culture of life in health care.
Enroll as a CMF CURO member anytime!
*Updated 11/05/2021